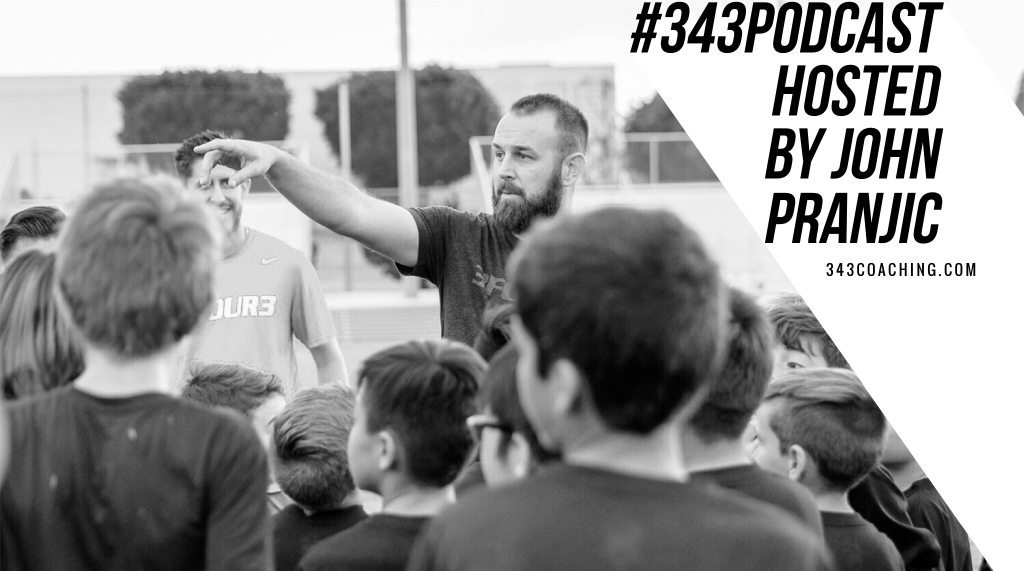 Alright, that's a wrap for the USMNT in 2019.
We finished the year with a 4-0 victory against Cuba in the CONCACAF Nation's League. The scoreline does not tell the entire story, though.
Eleven months into "the process" of developing an identity and style of play with the national team came and went without any real progress.
No clear identity from match to match
Too many moments of chaos and confusion
Obvious problems playing against some of the weakest teams in the world
To top things off, we appeared to abandon all of the principles that were being engrained in the players starting in January.
So, Joey and I busted out the magnifying glasses and broke the Cuba game down in a way that others don't.
We continue to hold Berhalter accountable for the way he promised that the team would play. We talk about specific moments, like Jordan Morris' first goal, and try to determine if that was even supposed to happen. And then we start looking forward to 2020 and discuss what we want from the team next year.
You can head over to our Twitter feeds to see some of the tactical analysis, video and photo examples, and reactions from other fans.
Joey is @cascio_fg
John is @thatcroatianguy
As always, you can also tell us how you feel in the comment section below.
---
Never miss new episodes: