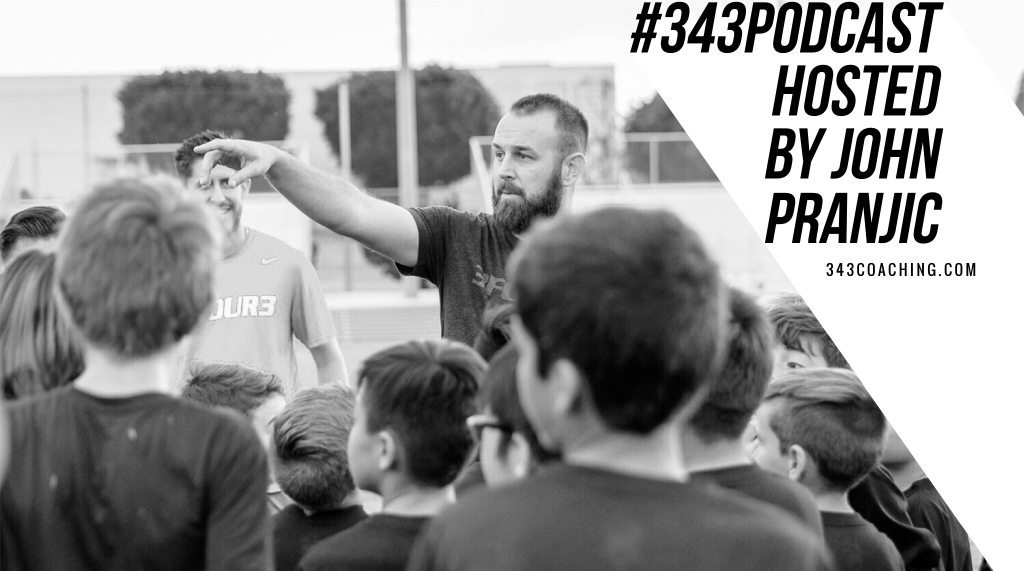 This episode of the podcast is an article written by Gary Kleiban that was originally published on the 3four3 blog in August 2009.
You can access the original article here: What's an Elite Player?
Normally, the date doesn't matter when these posts are revived. But in this case, I believe it's important to point out that this was written over 10 years ago. 3four3's now-famous U11 possession soccer video was still three years in the future. All the guys in that video were just 8 and 9 years old at the time this article was released.
But these are some of the standards the players were already being held to.
These are some of the standards that helped develop them into the players that they are now.
These are some of the standards we still believe coaches, scouts, parents, media, and fans can use to evaluate players more effectively.
Listen here. And feel free to provide your feedback below.
---
Never miss new episodes: