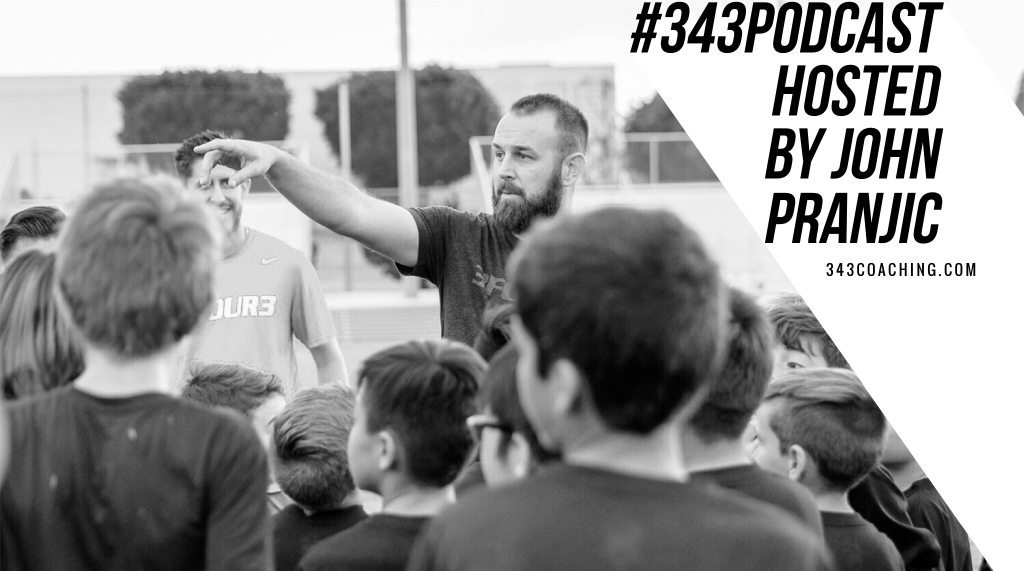 On this episode, Joey Cascio joins me to discuss the recent Clasico.
We did not break this down as we would normally do for a USMNT game. Instead, we decided to discuss some fundamentals, and also some special moments, and we used examples from the match to highlight those specific actions/concepts.
To name a few…
Checking your shoulder
Receiving across the body
Losing your man
Why did we decide to do this?
Because we feel like it's important that people start watching and discussing the game differently. And these are actions that are easy to highlight and can tell us a lot about a specific player, or a specific play.
Why did they do it?
How did they do it?
Why was it successful/unsuccessful?
And so many more questions could be asked…
The game can be more exciting when you (understand and) zoom in on the details instead of just watching as a fan from 30,000 feet above.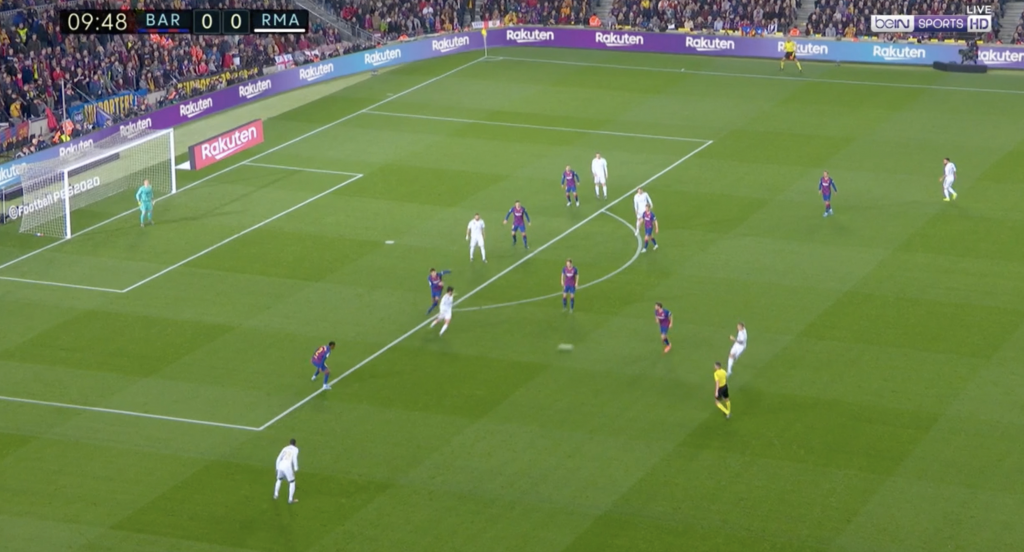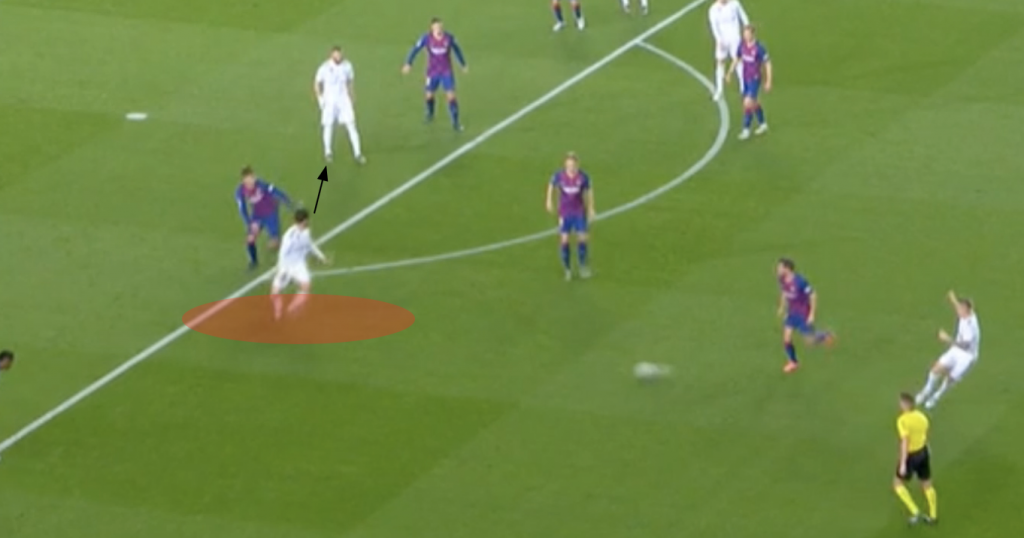 Of course, it's easy to get wrapped up in the spectacle that is El Clasico. It's also easy to say this was a bad game because it ended 0-0. It's easy to say this didn't provide the same level of drama as years past. But when you zoom in and inspect the individual actions and the quality of the twenty-players on the field – you start to see something very, very different.
Here are some examples from the match that we discussed during the episode:
Excellent example of "losing your man" from Suarez before receiving the ball from Ter Stegen.

The awareness of both players here is unbelievable. pic.twitter.com/sGUogOsNLi

— John Pranjić (@ThatCroatianGuy) December 19, 2019
-Bale does a good job of denying path to Alba here
-Frenkie calmly stays between 3 defenders, continuously checking his shoulders
-Lenglet/Frenkie/Alba able to execute inside/outside pattern to break the press pic.twitter.com/YbCcF55JRm

— John Pranjić (@ThatCroatianGuy) December 19, 2019
You can head over to our Twitter feeds to see more tactical analysis, videos, and photo examples.
The plan is to continue with these types of episodes. We hope you enjoy them. Please feel free to send us your feedback.
Joey is @cascio_fg
John is @thatcroatianguy
As always, you can also tell us how you feel in the comment section below.
---
Never miss new episodes: