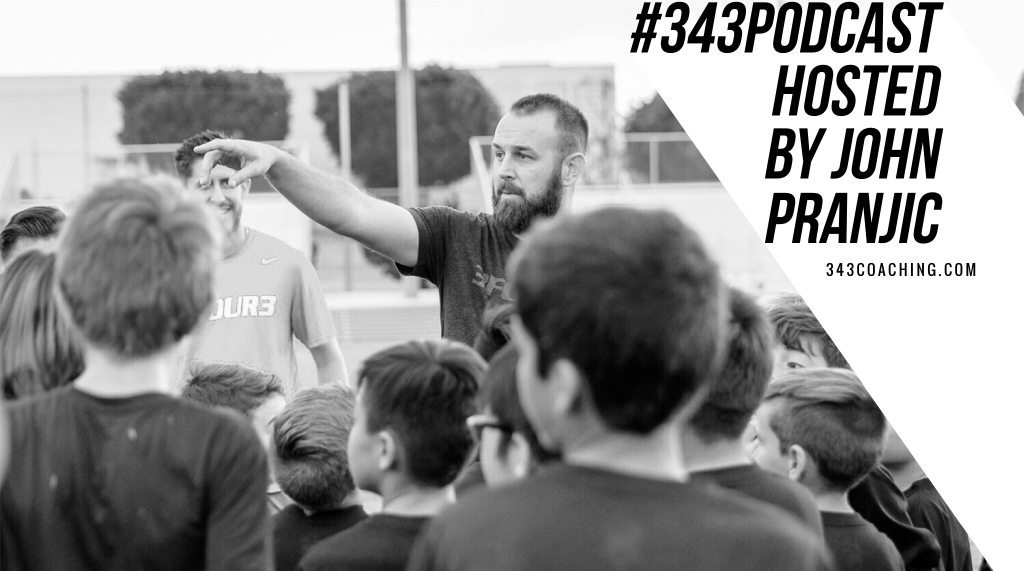 What's so special about a rondo?
Johan Cruyff said, "Everything that goes on in a match, except shooting, you can do in a rondo. The competitive aspect, fighting to make space, what to do when in possession and what to do when you haven't got the ball, how to play 'one-touch' soccer, how to counteract the tight marking and how to win the ball back."
So basically – a rondo is one of the most powerful exercises – if not the most powerful known to soccer.
What is a rondo, though?
Well, there are different variations of rondos. There are also different levels of rondos.
A rondo, in the most basic form, resembles a keep-away game, with a player or two (or more) in the middle and others on the outside trying to retain possession. This is what most people think of when they hear the word.
Lost in the "keep away" idea are the subtleties of proper communication, movement, timing, the weight of the pass, decision making, defensive pressure, and identity building. Not to mention the technical demands of working in small spaces under extreme pressure and the numerous repetitions and opportunities to improve. Rondos offer even more than this, though. The list could go on and on.
In more complex forms, these rondo exercises can become positional and/or situational, meaning the movements and actions directly translate to the specific game-like scenarios with players operating in roles and with responsibilities much like they would in a real game.
So, yes, there are levels.
Unlocking these levels at the appropriate time is important for *proper player and coach development.
And THIS is what so many get wrong.
Like Gary and Brian have said, their current group of 2000/2001/2002's (which they started coaching at U10) continue to open every single training session with a 4v1 rondo. That's years and years worth of using one of the most basic rondos to sharpen the technical and tactical skills of players that are considered top in the country.
As Gary said to close out in a lesson from the original free 7-week course, "This isn't a crazy notion, Barcelona players do fundamental rondos every single training session from when they are U8 up to, and including, the first team you watch on TV."
And yes, that's true. Take a look at FC Barcelona's official YouTube channel.
If you want your team to play possession-based soccer, rondos can be some of the most powerful tools at your disposal.
They're easy enough to teach 10-year-olds who are just learning the game, and they're hard enough to still sharpen the skills of pros like Messi and Iniesta.
That's why we call rondo's the "bread and butter."
---
Never miss new episodes: