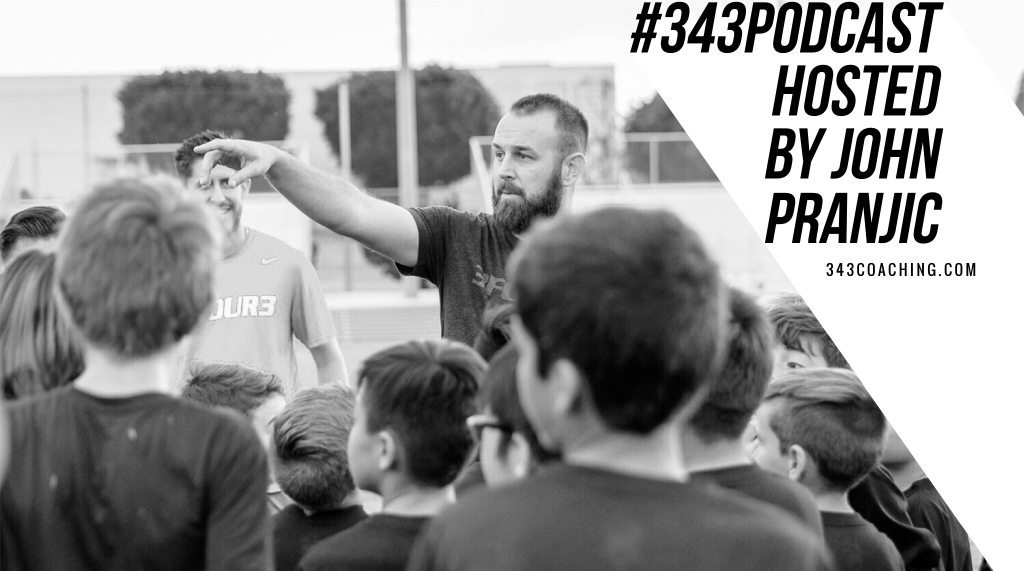 It's the start of a brand new year.
Which means there is no better time than now to talk about work ethic.
Because that is what separates the best players from the average.
In this episode, John reads one of 3four3's evergreen articles written by Gary Kleiban. The article, Work Ethic – An Elusive Player Trait, is a directed at coaches and scouts, but is also important for players, parents, and fans to hear as well.
Following the reading of the article is an interview with Uly Llanez, Alex Mendez, Leo Sepulveda, and Charlie Anguiano when they first moved over to the LA Galaxy Academy.
Why is this interview included?
Well, a couple of reasons.
First, because all four of these guys have an incredible work ethic.
Second, because Uly just received his first full USMNT camp invitation and he would have never reached this level without putting in massive amounts of extra work. Hearing him talk about his journey is important for those that take player development seriously.
This topic will be discussed again on this podcast. But for now, enjoy this episode. If you have questions or comments, please leave them below.
---
Never miss new episodes: