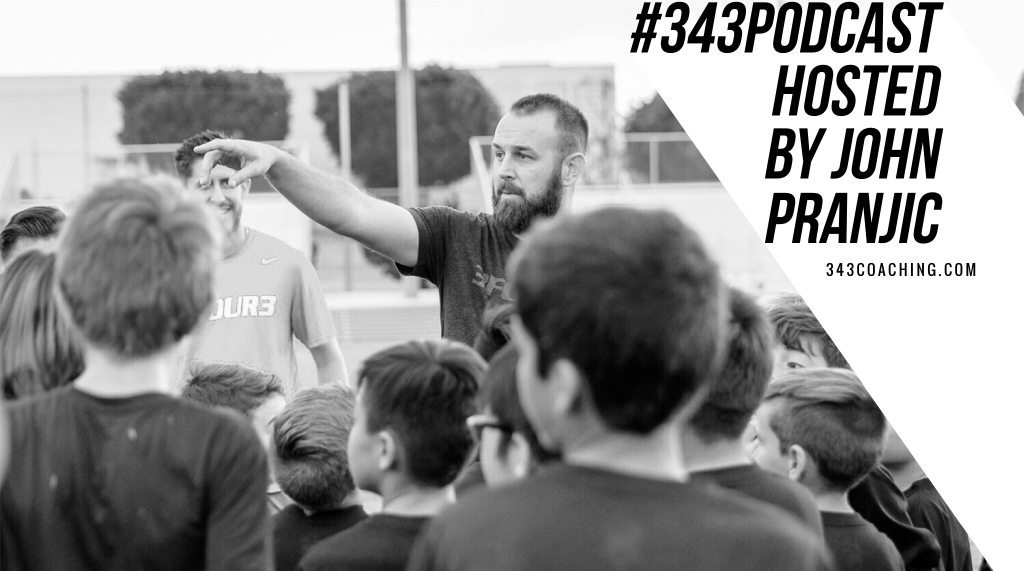 After having some time to sit and think about what we saw, Joey Cascio and I recorded our thoughts about the USMNT's performance vs. Costa Rica.
Following the annual month-long USMNT camp, seven players made their first appearance with the senior team. One of those players is someone we know very well, Uly Llanez. Congratulations to Uly and his family. As Gary stated on Twitter, "Excellent shift Saturday. Now we get back to work."
Excellent shift you put in Saturday. We get back to work. ?#teamUlyhttps://t.co/RMUYJEZlzM

— 3four3 (@3four3) February 3, 2020
During this episode, we talk about what we liked and didn't like from the team, players, and coach.
Overall, the tempo was way too slow.
Ferreria and Uly were the bright spots, and we'd like to see more.
There were too many safe decisions, but also too many wrong decisions.
As always, we welcome your feedback. You can find us both on Twitter (Joey here / John here). You can also leave some thoughts in the comment section below.
Coaches, if you're looking for high-quality coaching education that teaches you how to coach possession-based soccer, and perhaps a methodology that has been proven to work here in the United States, at all levels, you can get that with 343's premium coaching membership. To learn more about the benefits of that program, or to get started immediately, you can visit 343coaching.com.
Parents, if you're looking for smarter training plans for your player, we have a program for you, too. Our new player development masterclass is designed to help you properly mentor your player. Maybe you're wondering what it takes to become a starter? Or a pro? Or a national team player? Well, this course will pull the curtain back on that process. Uly Llanez, the player that I just mentioned that made his USMNT debut, has been mentored by Brian and Gary Kleiban from the time he was 10 years old. And this course will give you a taste of that mentorship and the real development process players like Uly have gone through. You can get on the priority enrollment list for the course right now. We'll be launching soon and the people on the priority enrollment list will be the first to know when registration opens. You can find all of that information at 343masterclass.com.
---
Never miss new episodes: