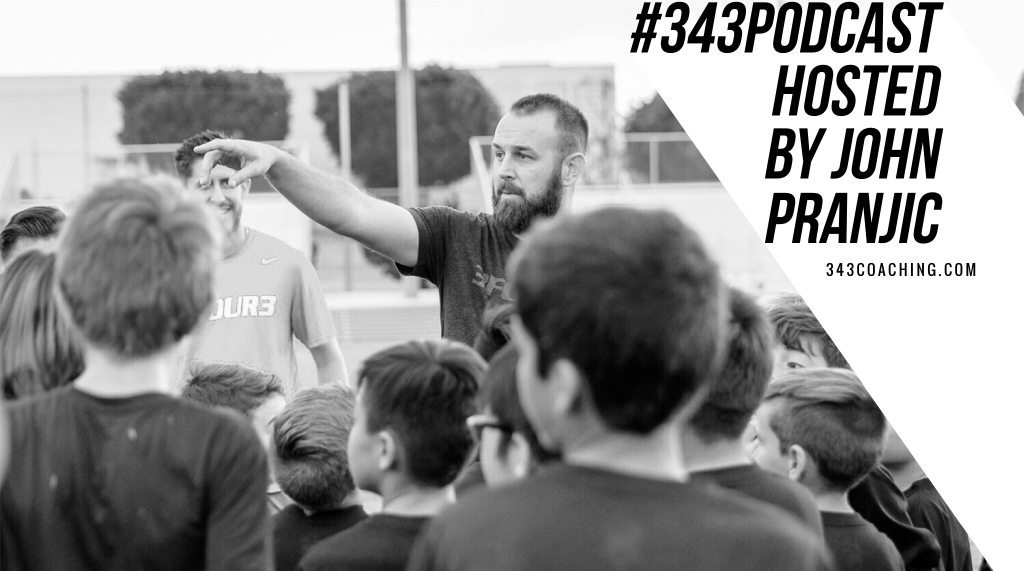 What do Landon Donovan and Clint Dempsey have in common?
More than you think.
In this 14-minute episode, we put the obvious things aside and rewind the tape all the way to the beginning of their development process. The success both players had is largely attributable to their older brothers introducing them to the game at a young age. But that's not all. It also had a lot to do with the soccer communities they were apart of.
Landon's first club experience was on a primarily Hispanic soccer team. Clint grew up playing in the neighborhood against Latino kids, and even men. This allowed the players to be introduced to serious soccer cultures and allowed those other cultures to permeate their core values.
As always, we welcome your feedback. You can find us on Twitter (John here). You can also leave some thoughts in the comment section below.
Enjoy this episode!
---
Never miss new episodes: