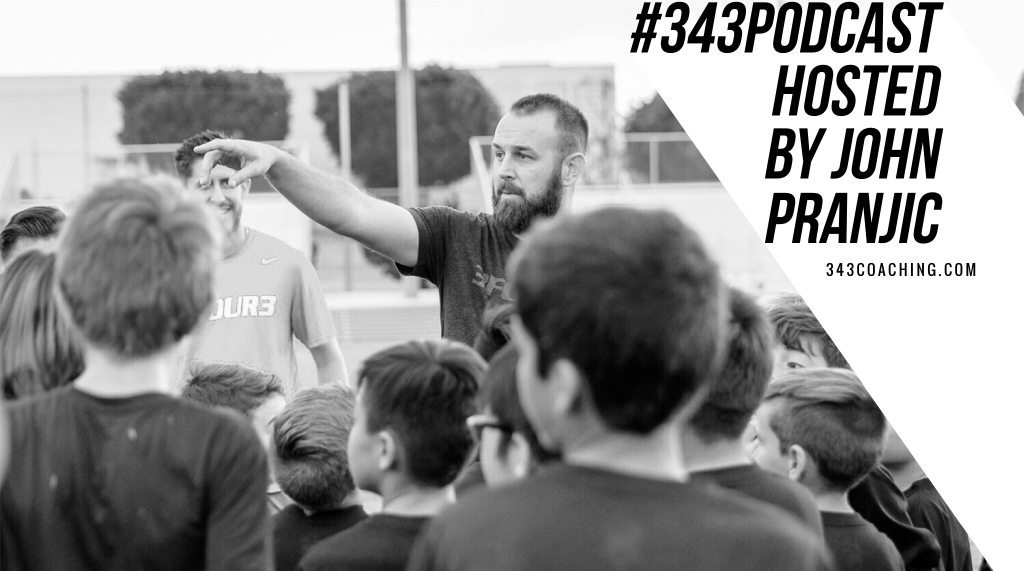 If MLS owners aren't making money from their franchises, why would they even want to own one?
This is a question that has been bouncing around in my head for quite some time.
It resurfaced the other day as I was listening to Joe Rogan and Reggie Watts commentate on a video of Robert Kraft, owner of the New England Revolution and New England Patriots, meeting with Vladimir Putin. In the video, Kraft hands Putin a Superbowl ring and Putin never gives it back. Joe and Reggie thought it was hilarious. So did I.
This got me thinking about how sports owners can leverage their teams to do things that sports fans may not notice or understand.
So, I called Gary Kleiban, 3four3's Founder, to discuss the reasons why someone might want to own an MLS franchise and how ownership is far, far more important than positions in coaching and management, especially for minorities.
After listening to this episode, be sure to hit us up with your questions or thoughts.
---
Never miss new episodes: