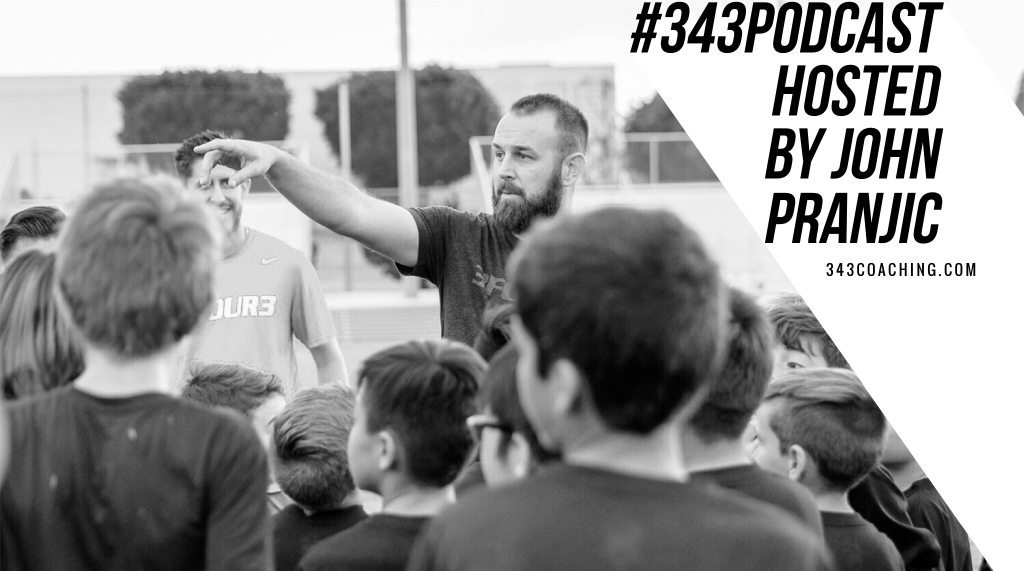 Erik Stover is back to discuss his new role in American soccer that has a European twist to it.
(If you have not listened to my first interview with Erik, or just want to revisit it, you can find it here.)
Eric's new role with Match-IQ is focused on growing the brands of European clubs here on American soil. Surprisingly, we hardly talked about the details of his new job. Instead, we spent most of the time discussing:
What ages European clubs are looking to sign players and why
Why our best American players are (and should continue) leaving for Europe
How the American market is viewed by the rest of the world
Erik is a fountain of knowledge and doesn't hold back. Here is a link to his Twitter profile so you can connect with him and follow his work with Match-IQ.
---
Never miss new episodes: