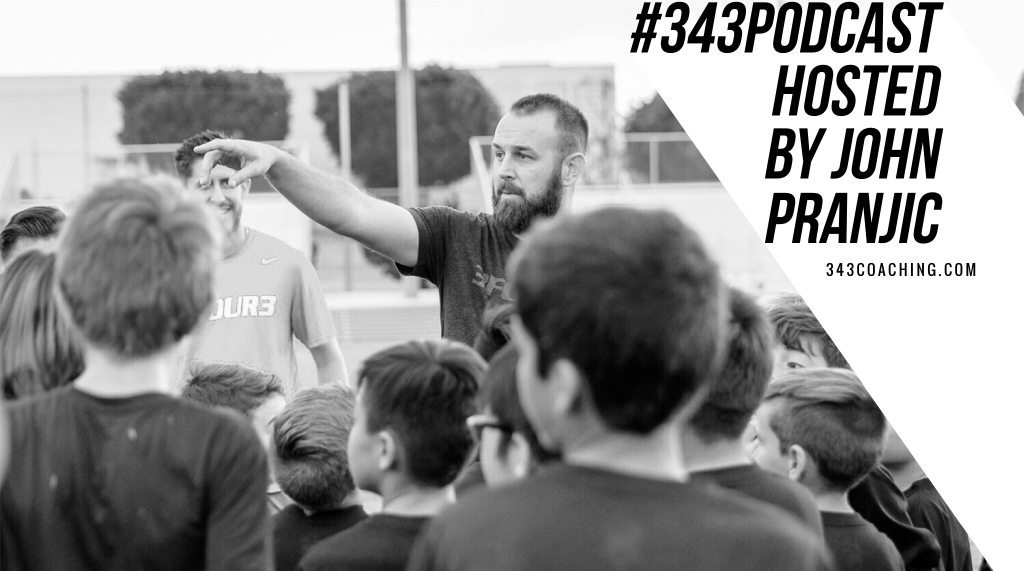 In just two years, Dennis has gone from a soccer nobody to NPSL Board Member. His club, Stockade FC, went from 0 to 100 on the field pretty quickly as well. They had goals of someday qualifying for the US Open Cup. In just two seasons, they won their league and achieved their goal of qualifying for the Open Cup.
In that same time span, Dennis has also come to realize just how much of a hinderance US Soccer rules, regulations, and standards are in the growth process for American soccer. In this interview, you're going to hear him talk about Stockade's quick success, but then ask, "Well, what's next?"
US Soccer's mission statement states that it wants to make soccer the preeminent sport in the United States. I struggle to understand how that mission can ever be accomplished with a system that promotes exclusion, not inclusion. If we want this sport to grow, we need to start providing more opportunities for players, coaches, fans, investors, cities, and states to get involved in the game on a national scale.
Dennis is committed to an "open source soccer" approach. Follow his blog and see exactly how Stockade FC operates.
Small communities, like Stockade FC's hometown of Kingston, have a lot to offer the sport in this country. Dennis Crowley and his squad are doing good work, but without the necessary changes at the top of US Soccer, there will always be a roadblock preventing Stockade FC and many others from reaching their full potential.
Artificially stunting the growth of clubs across the country doesn't seem like it's in line with making soccer the preeminent sport in the United States.
Follow Stockade on Twitter, Facebook, and Instagram.