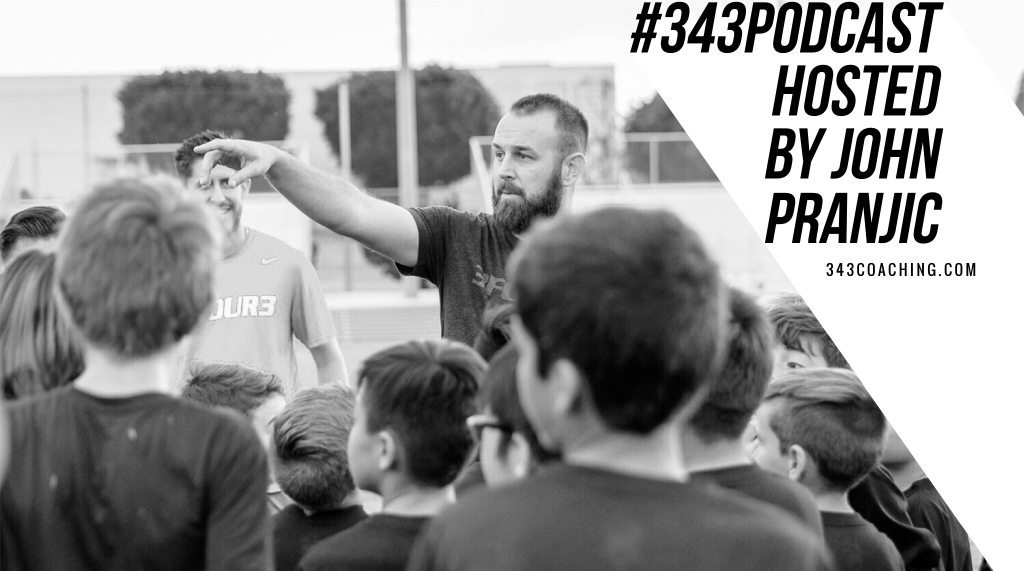 In this episode, we dive a bit more into Soccer IQ.
While the correct decisions are sometimes governed by the current scoreline, run of play, the opposition, time on the clock, etc., what most people fail to realize is the most fundamental guide. The correct decision, by and far, is the one that retains possession. All decisions to the contrary are risks:
Trying to dribble by a player or two or three.
Threading a pass to your midfielders or strikers.
Launching a 40-yard ball to your forwards
etc …
What are you risking? Well, a turnover and wasting what would have been a much better opportunity 2, 5, or 30 passes later.
Gary Kleiban joins me for this conversation about Soccer IQ and proper decision making.
Please leave any comments or questions below.
---
Never miss new episodes: