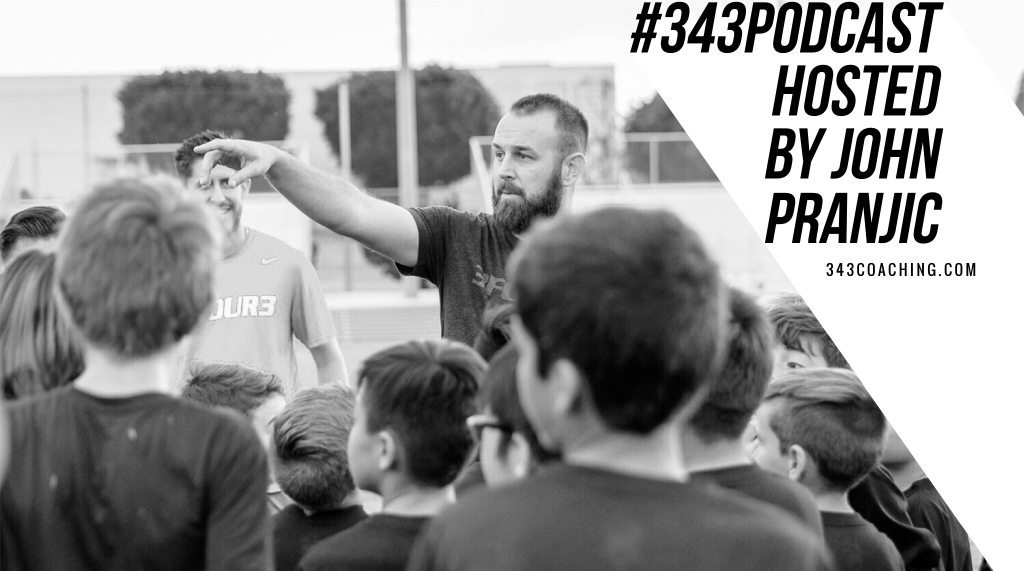 Gerson Perez (@gersonperez0786 on Twitter) is the Academy Director for Silicon Valley Soccer Academy in the Bay Area just south of San Francisco, CA.
His Twitter has a quote that says, "Perception is the reality, we're changing the perception."
Gerson's perception of soccer is probably a lot different most, though.
His dad, Hugo Perez, is one of the best players to ever wear the US National Team jersey. Hugo also had the pleasure of playing in a number of different countries around the world and he took his family along for the ride, including Gerson.
In this interview, Gerson and I talk about what it was like finding football as a kid in a foreign land. He shares some excellent stories, including one about battling the English kids during pickup soccer games inside the combine when they were living in Saudi Arabia. Gerson also shares his thoughts on coaching education and the pursuit of knowledge.
Which leads me to the reminder that this podcast is funded by the members of the 3four3 coaching education program. The members that threw down and decided to learn from the proven leaders in possession-based soccer here in the United States.
Do you want to be a better coach? Do you want to see your teams play better soccer?
I think you do.
In fact, if you're here and listening to this podcast, I know you do.
So, what's holding you back?