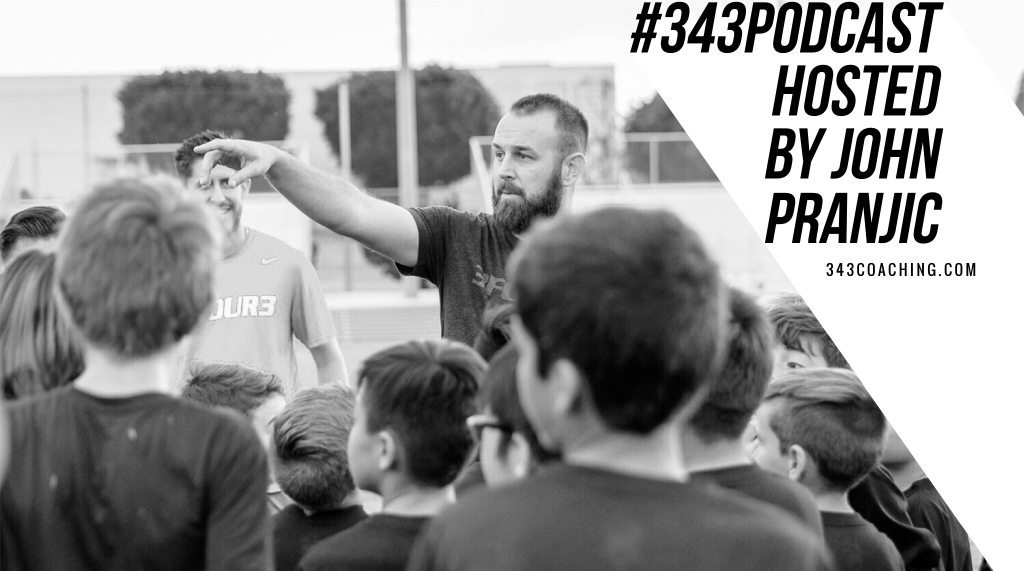 I still remember when Ian was a freshman in high school. One memory is super vivid.
He was on the Junior Varsity team. I was coaching Varsity. Ian and his teammates were warming up before practice and I noticed that he was wearing his game shorts to train in. And I yelled at him and a few others for thinking it was okay to do that.
Hindsight… who cares? But in that moment, one of my first experiences with Ian, I was pissed.
Fast forward through his high school career and Ian is my starting Varsity goalkeeper for our team that racked up 26 wins, 2 losses, and 1 tie in a season that still stands as the best record in school history.
Somewhere during those years, I witnessed Ian suffer one of the most grotesque injuries I've ever seen on a soccer field. As we were waiting for an ambulance, I remember our athletic director snapping a picture of Ian's ankle and sending it to his mom. And even though he was in pain (or probably shock) Ian still asked to see the picture.
Fast forward another few years and Ian is by my side as I'm coaching a Girl's Varsity team.
Soon after, Ian is a head coach himself. Here is a clip from his very first game at the helm.
Since then, he has been relentlessly pursuing a career in coaching.
Ian is now in his mid-twenties and is coaching in the San Jose Earthquakes pre-development academy.
He has his sights set on much more, but he's continuing to grind it out through this phase of his career because he knows that what he wants will require an incredible amount of focus and dedication.
This conversation with Ian is one of many that I hope to release. And in this episode, you're going to hear Ian talk a little bit about what it was like to actually make the decision to start coaching and how difficult it has been to stay on this path.
There is a lot more to Ian's story. And I'm excited to introduce you to someone who has been part of my coaching journey since I first started.
You can follow Ian on Twitter: @coachianlane
Subscribe on Apple Podcasts or Stitcher so you don't miss out.