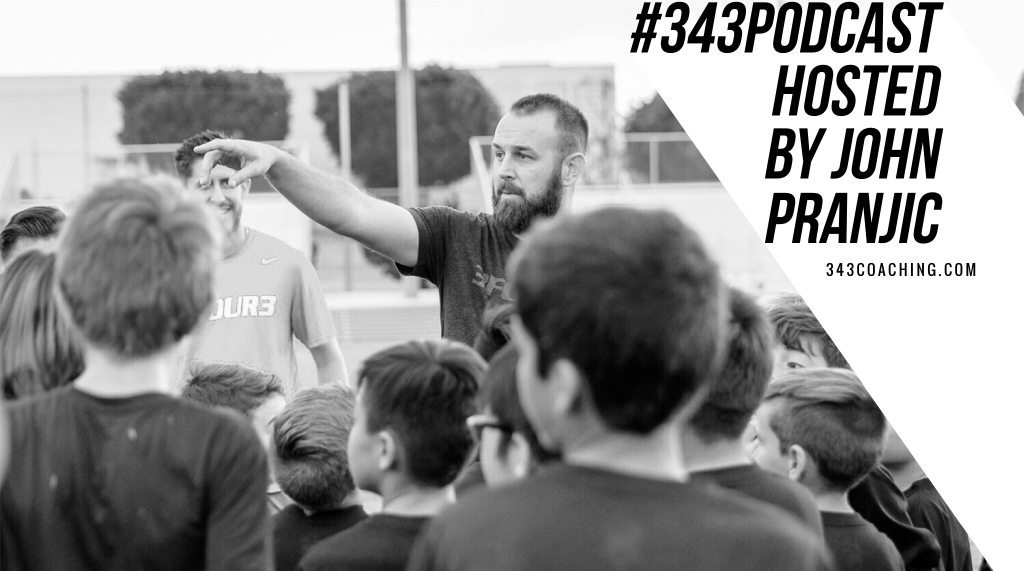 Hailai Arghandiwal (@hailai_23 on Twitter) is the former captain of the Santa Clara Women's Soccer Team and current member of the Afghan Women's National Team.
Hailai is not only a professional soccer player but is an advocate for the empowerment of women all around the world. When she's not out in the world trying to change norms, Hailai heads up Social Media at Goal Five, a soccer brand that puts females first.
Born to Afghan refugees, Lai was raised in California's Bay Area and grew up in an environment that encouraged her to pursue the sport she fell in love with. She gives full credit to her parents, who at the time were the first in their family to allow a little girl to play soccer.
In this conversation, you'll hear her talk about the role her parents played in her development as a player and a person. She gives a good synopsis of her childhood and why her experience was so much different than some of her national team teammates.
She also shared some very specific stories about:
What it's like representing a country she's never been to.
How privilege has played a role in her life.
Why opportunity matters and her plans to give back to the City of Oakland.
This particular episode is an incredible look into women's soccer through the lens of a young female player who is taking full advantage of the opportunities she has been given. Her perspective is valuable and her voice will only continue to amplify as she continues to get more involved.
Hailai is a Club Ambassador for Oakland Roots, a soccer club that seeks to harness the magic of Oakland and the beautiful game of soccer as a force for social good.
Connect with Hailai on social media and follow the projects she is passionate about:
Twitter | Goal Five | Oakland Roots
---