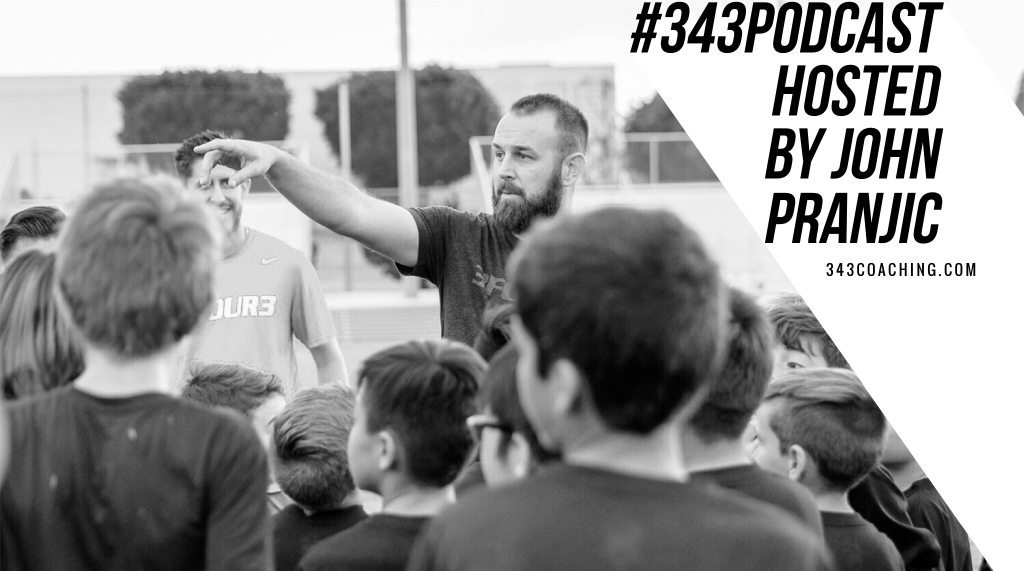 On thiss episode, Joey Cascio joins me to discuss what we can learn about our players when they're forced to work on their own.
Do the players do the work? Or not?
Do the players have what it takes to push through tough times? Or not?
Do the players have the special traits required to make it at the higher levels? Or not?
These are unprecedented times and I'm not trying to downplay or ignore the situation we're all living through. But we can turn this into an opportunity to learn about our players. We can also learn about our families, our clubs, our communities and most importantly… ourselves.
It all comes down to this: Do the work.
Hit us up on Twitter or in the comment section below if you have any questions or thoughts about this episode. You can reach Joey here and John here.
---
Never miss new episodes: