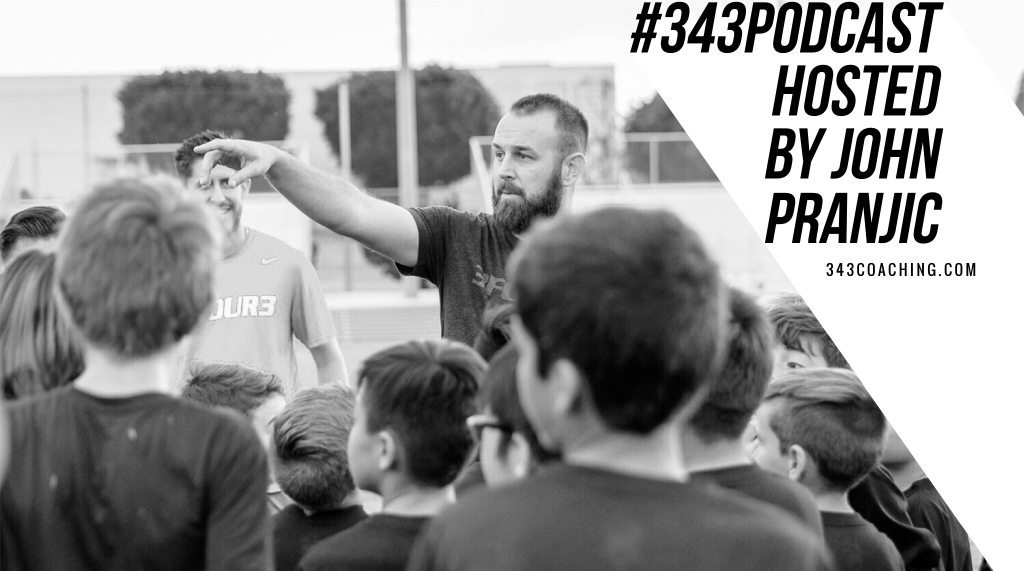 Across the globe, players of all ages from 7-year-olds to adults benefit from the street game – that informal pickup culture the American player lacks. The barrio, as Hispanic/Latino cultures call it, is where strong mentalities, ball skills (of the smooth, not mechanized variety), and the dark arts of the game are forged.
This is something you can't get at your club.
This is something you can't get with personal training.
And this is something that is not only critical to top-level player development, but also a huge accelerator for any lower level player who wants to quickly (relatively speaking) catch up to his immediate peers.
If a player doesn't have this throughout their early developmental years, they are behind their international counterparts.
In this episode, Gary Kleiban joins to me discuss the importance of playing pick up games and pick up game culture.
---
Never miss new episodes: