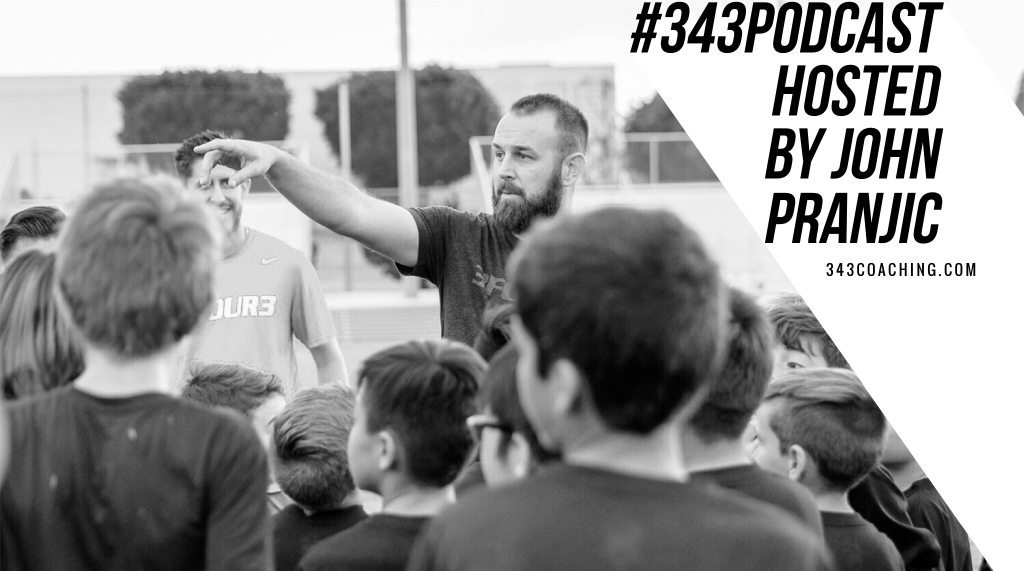 Ian Barker (@IBarkerSoccer) is the Director of Coaching Education for United Soccer Coaches, formerly known as the NSCAA.
After moving to the United States in 1987, which is also the year I was born, sorry Ian, he made his way through American youth soccer gauntlet himself with jobs at various collegiate programs, as well as ODP and a lengthy stint as Director of Coaching and Player Development for the Minnesota Youth Soccer Association (MYSA).
Now, Ian has landed himself about as close to the top of the food chain as you can get in this country while still being outside of USSF. It's an interesting spot to be in and he didn't shy away from some of the questions I asked about navigating the fractured landscape we have here.
Some of the topics we touched on were:
Changes USSF has made to their education and how that has impacted him
If he feels responsible for the USMNT not qualifying for World Cup 2018
How two organizations compete, yet work together at the same time
Why he thinks perspective is a crucial ingredient for true development
It was an absolute pleasure to have this conversation with Ian. And one of the things we both touched on was the fact that coaches, like yourself, need to get out and have conversations with other coaches and to watch other people train their teams and to grow your own network.
One of the best experiences I've had was going to watch Brian Kleiban train a team full of little kids. Those little kids are now on the verge of turning into pros. I remember the experience like it was yesterday. I got to sit right on the edge of the field. And at the time, I had no clue that what I was watching was literally the making of the 3four3 coaching education program.
Gary had set up the big huge hi-pod and was recording Brian as he coached the double rondo, a staple in the 3four3 curriculum.
Now, you can see exactly what went into the making of one this countries best youth teams starting from when they were U10's until now as guys are preparing for the jump to the professional game.
It's an exciting time to be here. Don't miss out.