On this episode, I'm joined by Sacha van der Most van Spijk.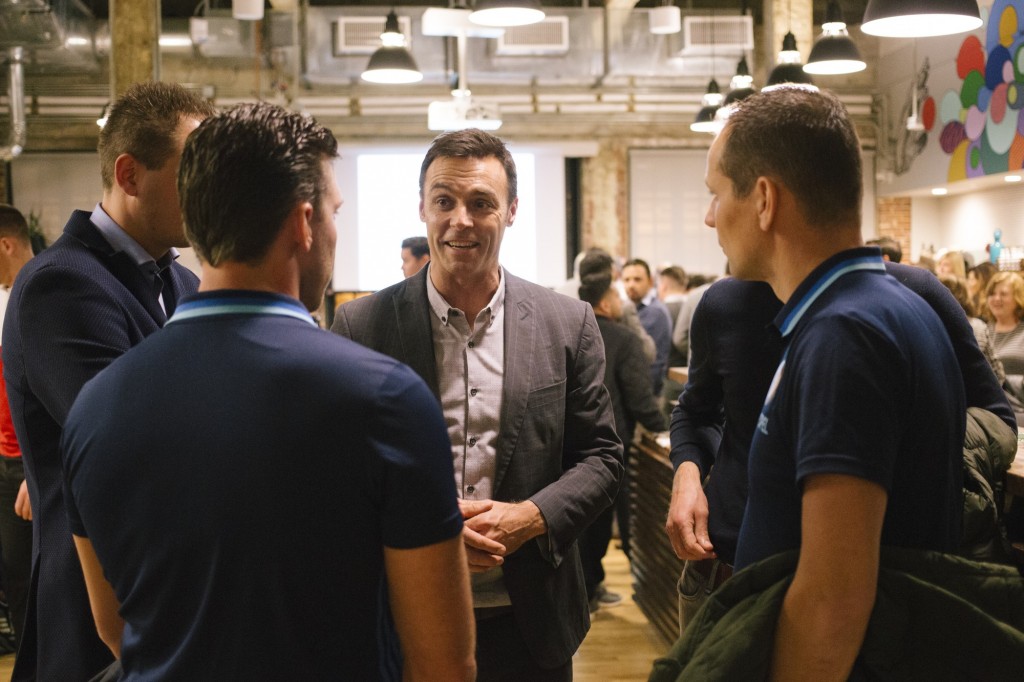 Sacha's life story has some interesting twists and turns, but with a little bit of random luck, he's been able to forge a career for himself in soccer here in the United States.
When I say luck, I mean it, and Sacha will explain that during the interview, but I don't want to downplay the amount of hard work Sacha has put in. He has absolutely paid his dues.
Some of the highlights from this episode include:
Insights from an international youth scout

Personality, and how most special players seem to have it

Sacha's decision to hire Brian Kleiban at Chivas USA

And I ask him who he wants to see win a World Cup: Holland, United States, or Mexico
Sacha also runs a non-profit organization that focuses on community building and youth development in Downtown Los Angeles. He's a busy guy and I was fortunate to get an hour of his time.
Links to things mentioned:
Sacha is a good friend of 3four3, and I'm honestly surprised I haven't brought him on the podcast sooner. But maybe the wait was worth it? Because this interview is loaded with plenty of gold nuggets for you whether you're a coach, a player, a parent, or just a fan.
Don't want to miss an episode of the 3four3 Podcast? Subscribe to 3four3 FM on iTunes or 3four3 FM on Stitcher.
Just a reminder, this episode, and all of our episodes are brought to by 343coaching.com.