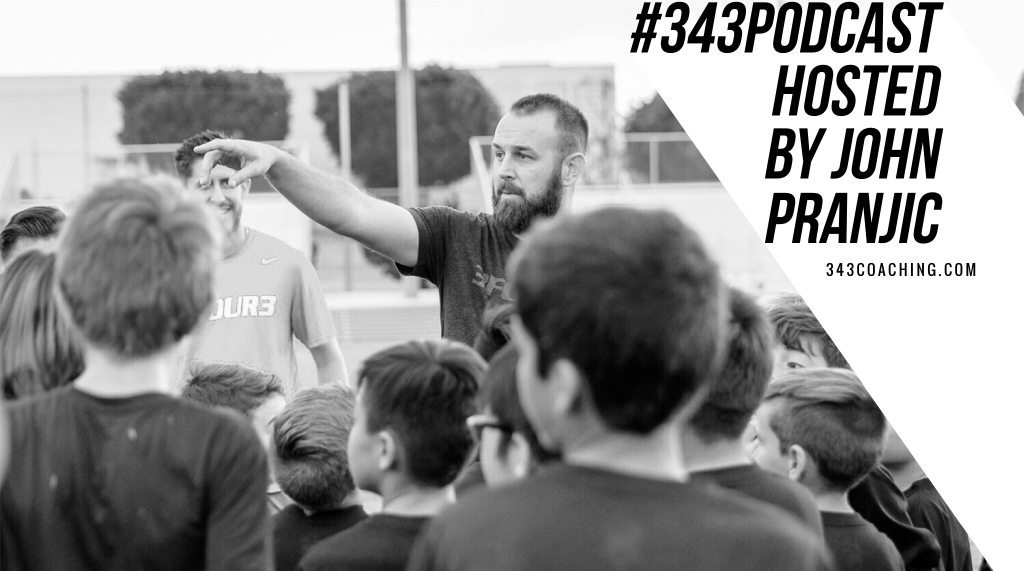 You cannot relay solely on playing in a structured club environment to fully develop a player.
There is so much that should be happening outside of the club environment, away from the coach, on the players own time that contributes significantly to the development process.
In this episode, Gary Kleiban joins me to discuss what he calls the 5 different components of player development:
The household/parent/family influence.
The playing on your own influence.
The pickup game influence.
The structured club training influence.
The personal training influence.
Each tap into a piece of the puzzle.
Some may be more important than others.
There's definitely overlap between each.
But they all play a critical role in the development process, and none can be ignored.
---
Never miss new episodes: