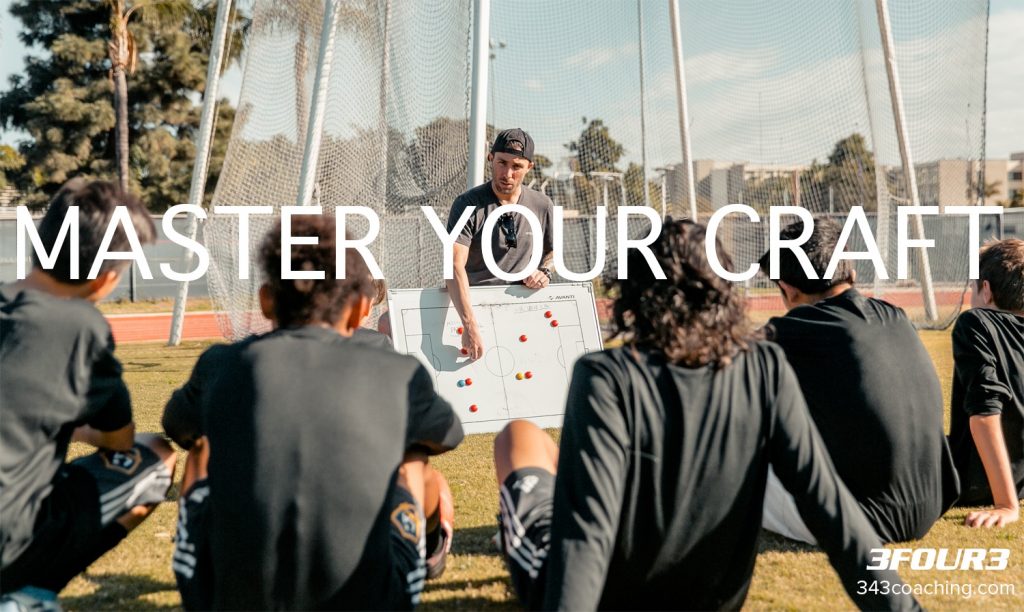 Joey Cascio was the first coach that LAFC ever hired. Unfortunately, he was also the first to leave.
This interview is the first time that Joey has publicly talked about his time with LAFC's development academy. It's also the first time that he has outlined the chain of events that led him to the position he currently holds with FRAM Soccer Club, one of the oldest and most well-known clubs in Southern California.
I'm fortunate to work alongside Joey at various points throughout the year, but we honestly don't see or talk to each other enough. Throughout this conversation, you'll hear each of us reference ideas, text messages, and tweets that we hadn't found time to discuss, yet. We used this as a platform to do just that.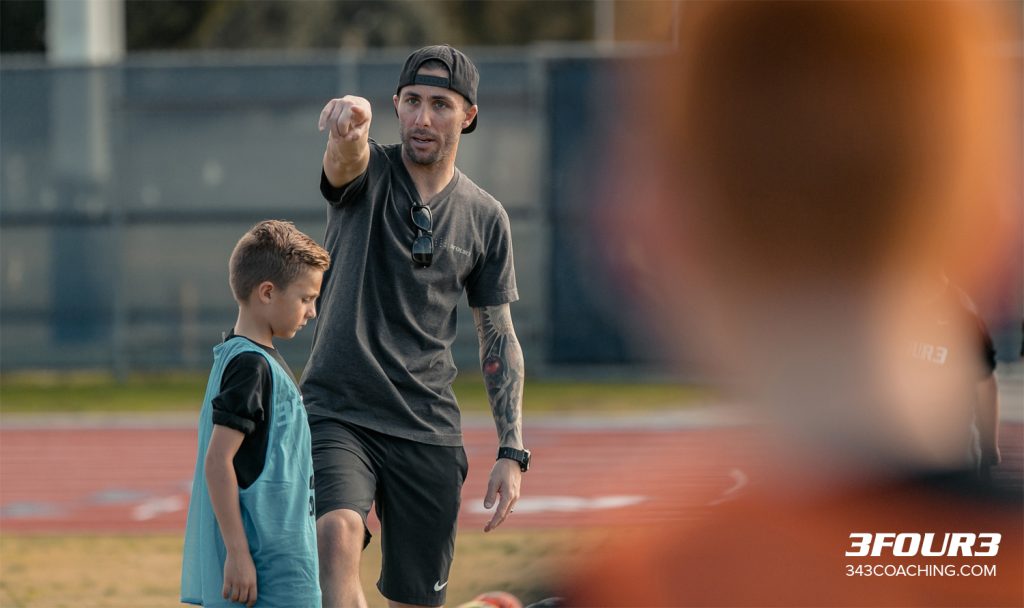 We've both been keeping a closer eye on the atrocious defending throughout MLS during the 2018 season. We've also been keeping a closer eye on some of the soccer media members who like throw jabs at American soccer fans who simply believe this country can be doing so much better than it currently is.
Towards the end of the conversation, we talk about some practical tips for recording training sessions, games, and even halftime talks and using that video and audio as tools to help improve yourself as a coach.
This was one of the conversations I've been really looking forward to having with Joey – and I'm excited we were able to record it and share it with you.