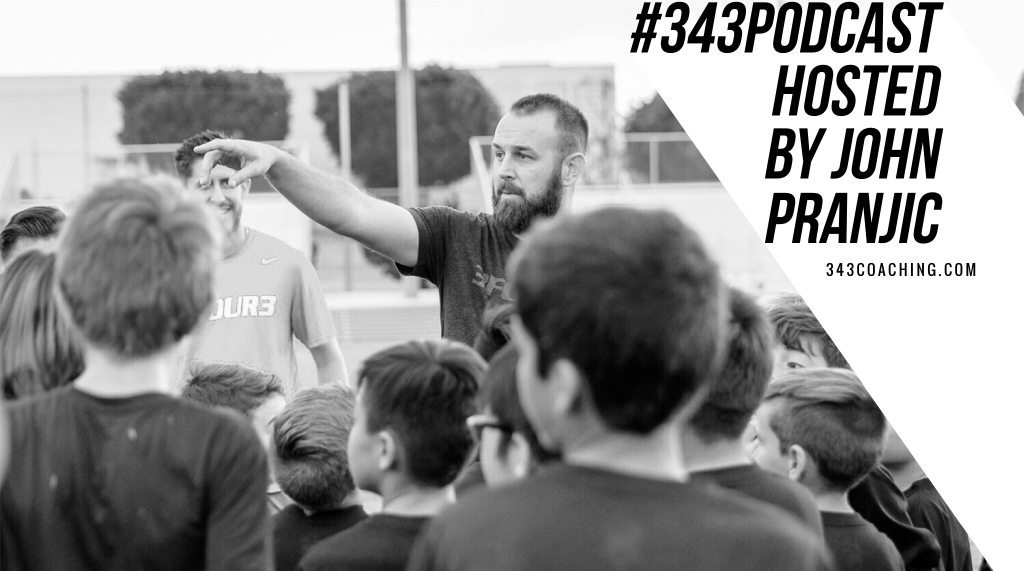 J.R. Eskilson is a writer and reporter for Top Drawer Soccer, one of the few long-lasting media outlets that cover American youth soccer.
His specialty is covering the USYNT's and college soccer, although these days his twitter feed is filling up with information about the former and less about the latter.
We have a funny history. We used to run each other quite often at StubHub center during Youth National Team camps. We'd share the hill together on the grass fields and games and practices featuring our countries best players and coaches.
J.R. is actually the one who "hired" me to take photos of a USYNT camp. When I say hired, I mean that I stopped at his house just south of Santa Barbara to pick up a TDS T-shirt. That allowed to go on the field during the training sessions at StubHub, take photos, and even interview the coach.
It was all in the pursuit of learning.
J.R. is a coach himself and he shares some stories about going through the grinder that is Southern California soccer.
He's had the privilege of watching and covering some of this countries best coaches, players, and teams. One of those coaches being Brian Kleiban. In this episode, he shares his experiences and stories, specifically what some of his biggest influences have been and his feelings about youth soccer and soccer media in this country.
Just a reminder that this podcast is funded by The 3four3 coaching education program.
That's the program that gives you Insider access showing you exactly how a coach built a real team, from the time they were nine years old until the players started to sign professional contracts as teenagers. If you're paying close attention, you might have seen that one of them recently scored his first professional hat trick at just 15 years old.
But what went into the making of those back to back to back Surf Cup trophies when Surf Cup was at its peak? What type of training did those American kids get before going head to head with the real FC Barcelona academy? How did these kids get that good that they're not only signing pro contracts as teens but like I just mentioned scoring hat tricks? Well, you get to see all of it inside of the 3four3 membership program. It is all on full display and available for you to learn and study 24/7.
No actors. No scripts. No BS. No fluff. You get to see the real drills. You get to hear the real coaching points. And you get to see the real results on the field.
So, if you enjoy this podcast, and if you enjoy the education 3four3 provides in the free online course, the next step is waiting for you.