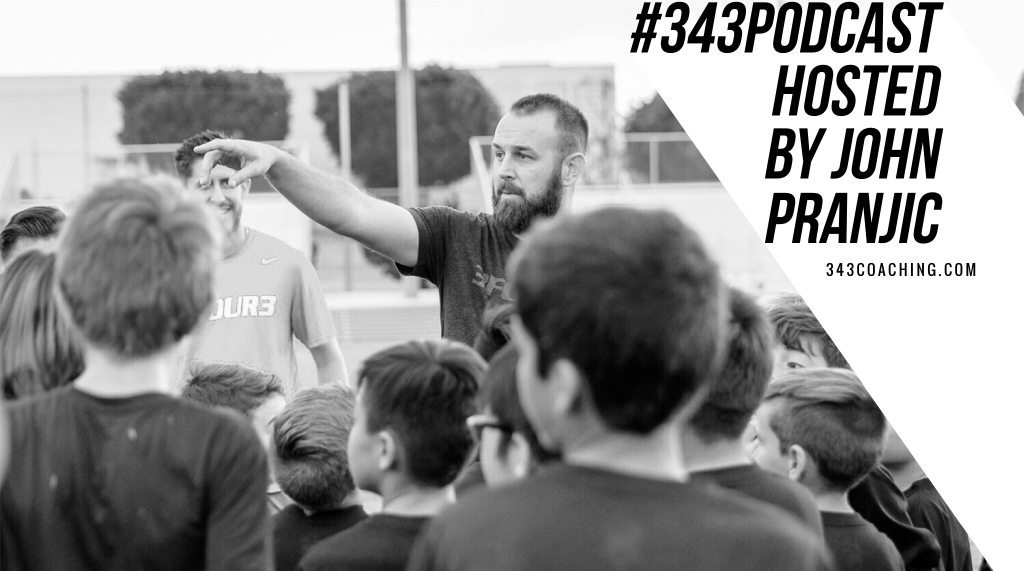 This is a special episode. We typically have only one guest, but on this episode, we have four.
And these aren't just any four guests. These are four future pros.
This episode features Uly, Leo, Alex, and Charly. Four players that have been with coach Brian Kleiban for quite awhile.
These guys are part of what could quite possibly be the best crop of American players that this country has ever seen. Uly, Leo, and Charly have all featured for US Youth National Teams. And if you follow Gary Kleiban on Twitter, you might have seen him tweet this…
At half @LAGalaxyAcademy 16s are up 1-0 with a 30 yard strike by Alex Mendez.

— LA Galaxy Academy (@LAGalaxyAcademy) February 8, 2017
On the episode you'll hear:
Uly talk about his desire to be a pro and what he's doing to make that happen
Alex and Charly talk about growing up in South Central LA and reminisce about being teammates at a very, very young age
And Leo describes what it was like playing against these guys growing up, watching them crush opponents 10-0, and then eventually joining them later on down the road
Leo Sepulveda captains the U16 USYNT and John Hilton starts in a 3-2 loss to Argentinos Juniors U17s in Argentina. pic.twitter.com/hBZ6cDqkvw

— LA Galaxy Academy (@LAGalaxyAcademy) February 8, 2017
| NOTA 📝 |#Sub16 ¡Nos concentramos en el CAR!

¿Quieres todos los detalles? Checa esto: https://t.co/y07l8iHgBZ pic.twitter.com/TFoaFM1Kfu

— Selección Nacional (@miseleccionmx) February 14, 2017
*UPDATE FEBRUARY 2018*
Alex and Uly both trained and played with LA Galaxy during the MLS preseason. Immediately after, Uly left for USMNT U18 Camp along with Leo.