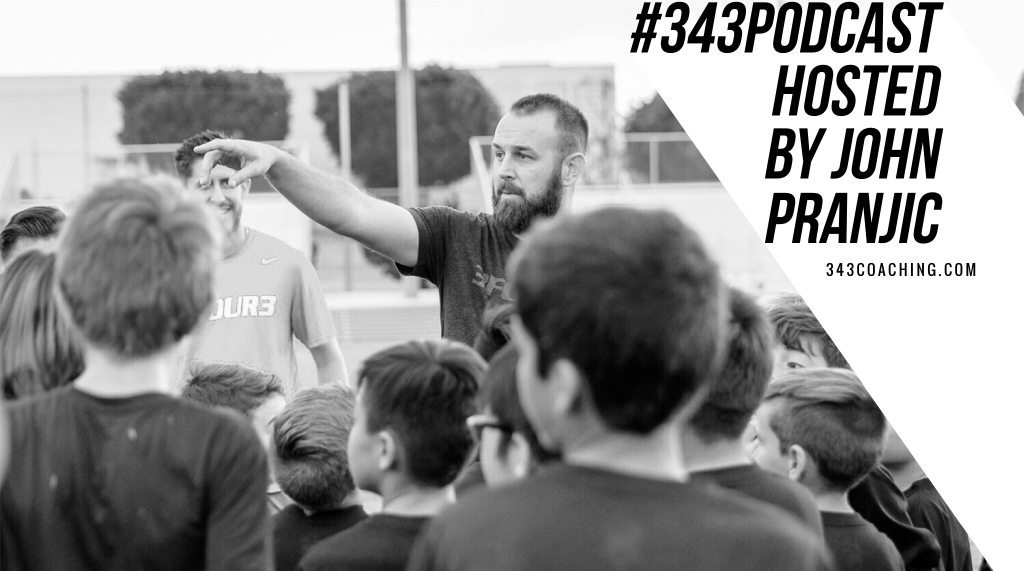 In 2016, Mandy Pocho did something that captured our attention.
She drove all damn day just to come catch a glimpse of the work we do here at 3four3. She arrived just moments before we started our first ever 3four3 press conference and then stayed as our whole crew wrapped up the night with a backyard BBQ at 3four3 headquarters.
It was an incredibly rare occasion. It's not often that Gary, Brian, Danny, Joey, Choco, Arvel, and myself are all in the same room. But this was one of those times and Mandy was there with us. She tells the story much better.
Press conference setup. pic.twitter.com/HX2hlrs8mh

— Gary Kleiban (@3four3) September 3, 2016
Since then, Mandy has continued to stay on our radar. She has been using her networking skills to get inside of training sessions at Stanford University and face-to-face conversations with former FC Barcelona Technical Director Albert Puig. Now, she is trying to get herself over to Europe to further her education.
In this episode, Mandy tells talks about the beginning of her coaching journey. She tells the story of how she found 3four3 through one of her mentors, Michael Prunty. She also tells a story about the time when she got a chess lesson from San Jose Earthquakes Development Academy Director Paul Holocher.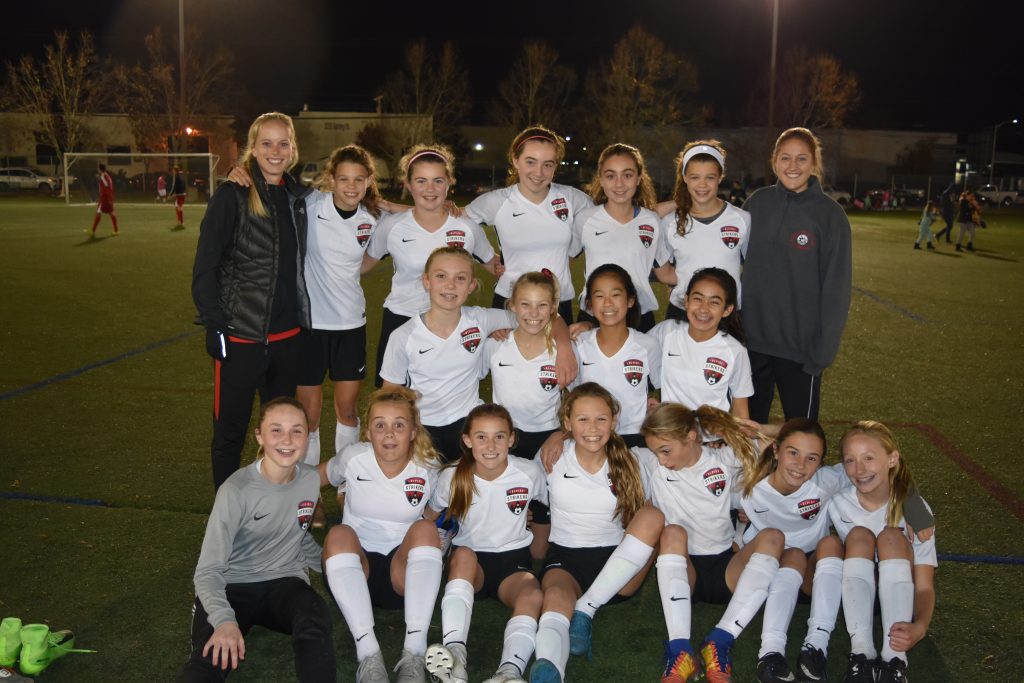 This was a fun interview. After it was over, I asked Mandy if she had any experience being interviewed before because she seemed so comfortable. She said no. So, it seems like she has a natural ability to just flow, which is an important trait when it comes to coaching.
If you'd like to connect with Mandy, I suggest getting in touch with her on Twitter. She does a great job of posting relevant points and interesting questions. She is the type of coach (and person) that isn't interested in surface level conversations. She wants to drill deeper and explore why things are the way they are – even if the topics are challenging.
She is currently fundraising to herself over to Spain. If you'd like to help out, you can do so by visiting her GoFundMe page.
I hope you enjoy this episode of the podcast with Mandy Pocho.