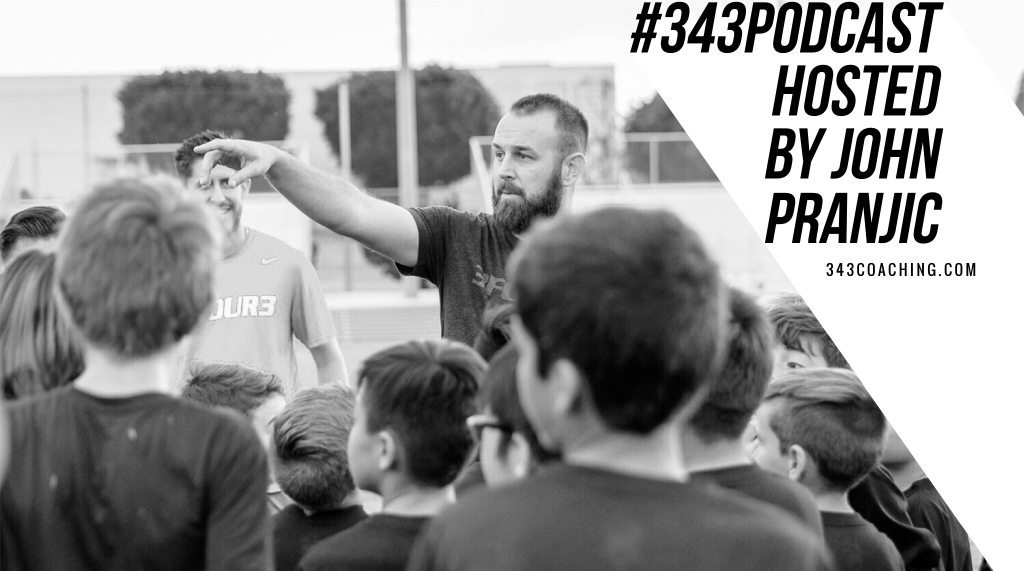 Joey Casico joins me again to break down the recent Atletico Madrid vs. FC Barcelona match.
Both teams provided excellent examples of what it takes to play top-level football. Nearly every player on the field demonstrated perfect execution of the fundamental skills and details required to play their respective styles. This game was a masterclass.
If you watch the game closely, you would see beautiful (and plenty of) examples of things like:
Deception
Changing the rhythm
Breaking lines
Building out of the back
Orchestrated counter-attacks
Etc…
(You know, all of the things that we were promised here in America from our national team coach.)
So, why did we break down this game?
Well, it's important to us that we help fans, players, parents, and coaches see the game differently. It's important to us that we help everyone talk about the game differently. It's important to us that we, as a soccer nation, start holding our best American players and coaches to these global standards.
We're going to be sprinkling in episodes like this more often. So, we hope you enjoy them. You can head over to our Twitter feeds to see more tactical analysis, videos, and photo examples.
Joey is @cascio_fg
John is @thatcroatianguy
As always, you can also tell us how you feel in the comment section below.
---
Never miss new episodes: