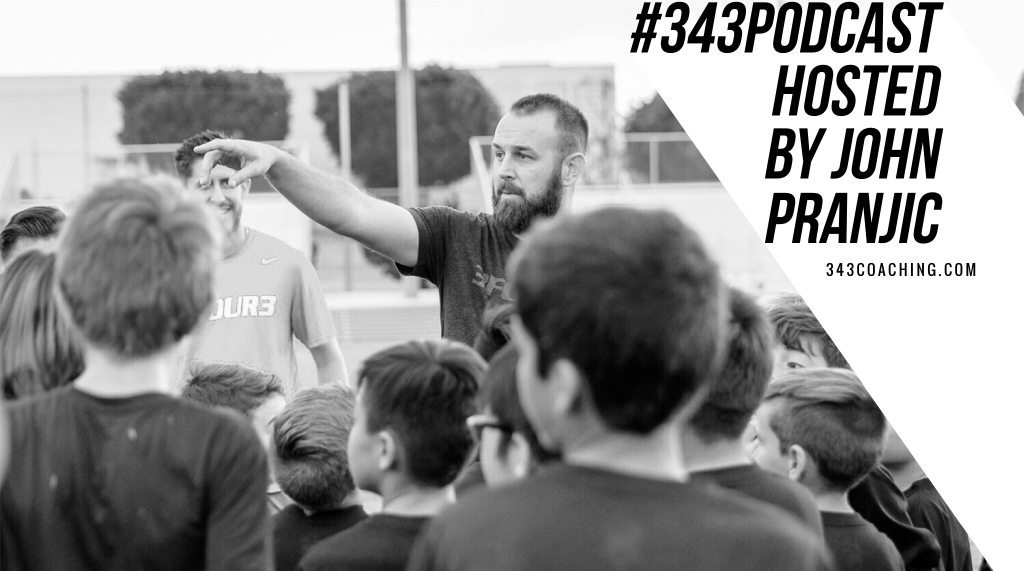 The new season has started, which means new laws are being used. Do you know all of the new changes? More importantly, do you know why the changes were made?
In this episode, Ian Lane joins me to discuss some of the bigger changes to the IFAB Laws of the Game. Specifically, we talk about:
Goal kicks
Handballs
Dropped balls
Walls
Hopefully, this helps you understand some of the changes and why they were made. If you need further clarification, please feel free to reach out to me on Twitter. You can find me here: @thatcroatianguy. You can also visit IFAB's website directly to see all of the laws, modifications, and clarifications.
---
Never miss new episodes: