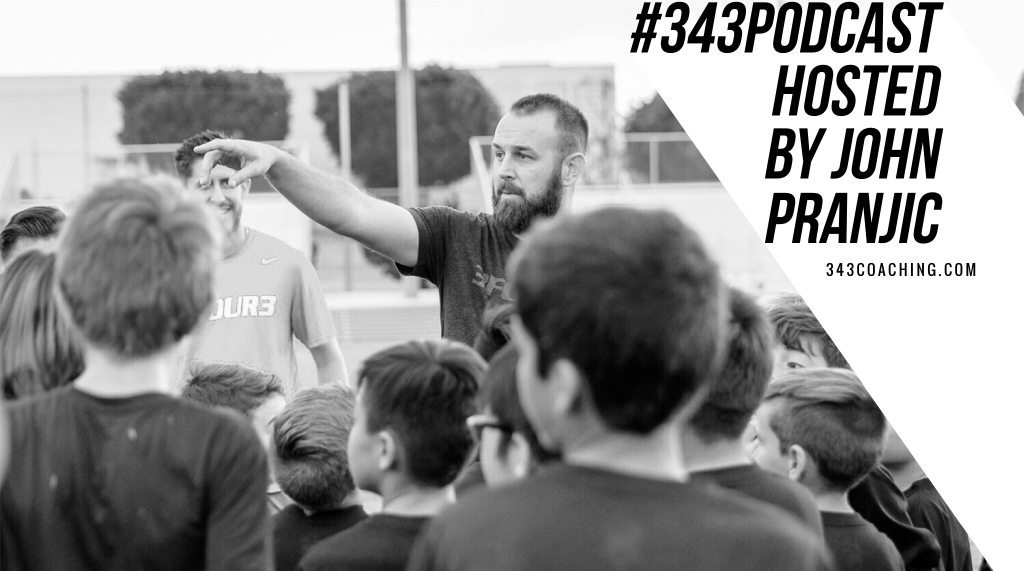 Who can actually take credit for a player "making it"?
Furthermore, what does "making it" even mean? Does it mean something different in different situations? What's the context?
Specifically, we talk about who can claim credit for a players development and ultimately their trajectory?
Can a coach claim credit?
Can a parent/mentor claim credit?
Can a club claim credit?
Can a league claim credit?
Can a federation claim credit?
How much credit should the player themselves get?
Well, Gary Kleiban and I discuss all of that, plus more in this week's episode.
---
Never miss new episodes: