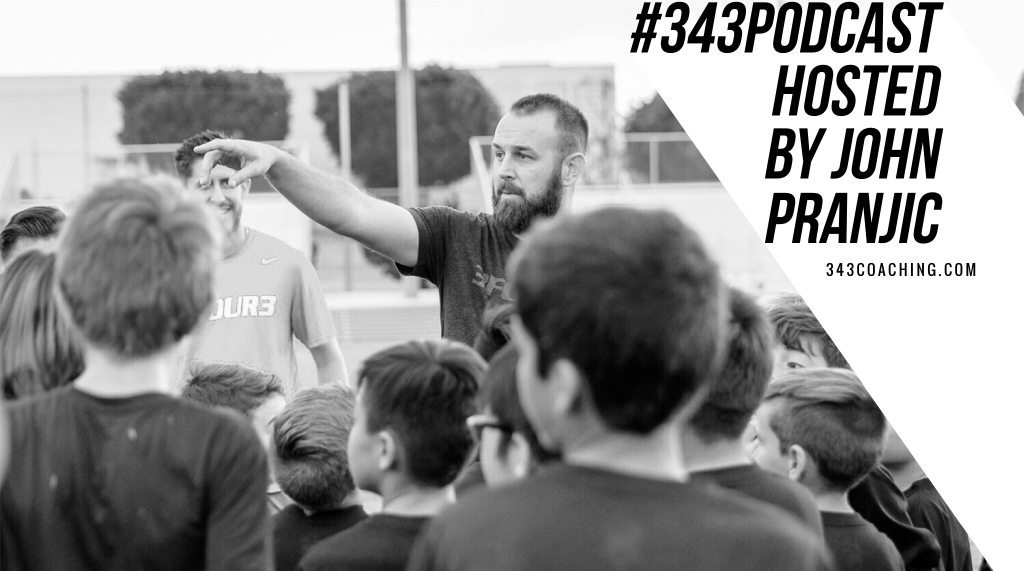 Here at 3four3, we frequently reference a Venn diagram that breaks down the three fundamental elements of coaching soccer. I've also referred to these as the three pillars. You might remember them: Philosophy, Activities, and Execution.
Philosophy and Activities, when put together, form a methodology.
With the free coaching primer that we offer, we touch on things like having vision, having a vision, and the small set of core-activities that are the backbone of the 3four3 curriculum.
But there is something that doesn't get talked about enough when it comes to coaching.
Execution.
A coaches ability to execute can set him or her apart from the rest of the pack. But a coaches ability to execute doesn't get nearly enough respect as it rightfully should.
Of course, having a methodology that is aligned with your vision of how you want your teams to play is necessary, but that's not enough. You've got to be able to execute.
Gary Kleiban wrote about this topic and struck gold. What he wrote is something that every coach should hear.
He wrote:
Flow is the delivery of the message: pre, post, and during an activity.
You've got to be able to deeply connect with your players. This requires charisma and mastery.
You see, assuming you now magically have the right activities – with relevant coaching points on paper – you've got to be able to flow.
We can all look up the exact lyrics to an Eminem track, download the beats, even get world-class sound equipment, operators, and unlimited resources … but can YOU flow? Can you deliver?
Because that will determine whether your audience tunes in or out.
That's execution!
And aspiring rappers – like so many other artists and professionals – have numerous models/mentors/colleagues on tape to emulate and learn from.
Soccer coaches? Not so much.
That's a critical benefit of being a premium member.
Like the video above, Brian's audio is captured and put on display throughout the membership program. And while executing activities, you get to not only see but hear Brian's flow.
You get to hear the engagement. You get to hear the execution. You get to experience the flow.