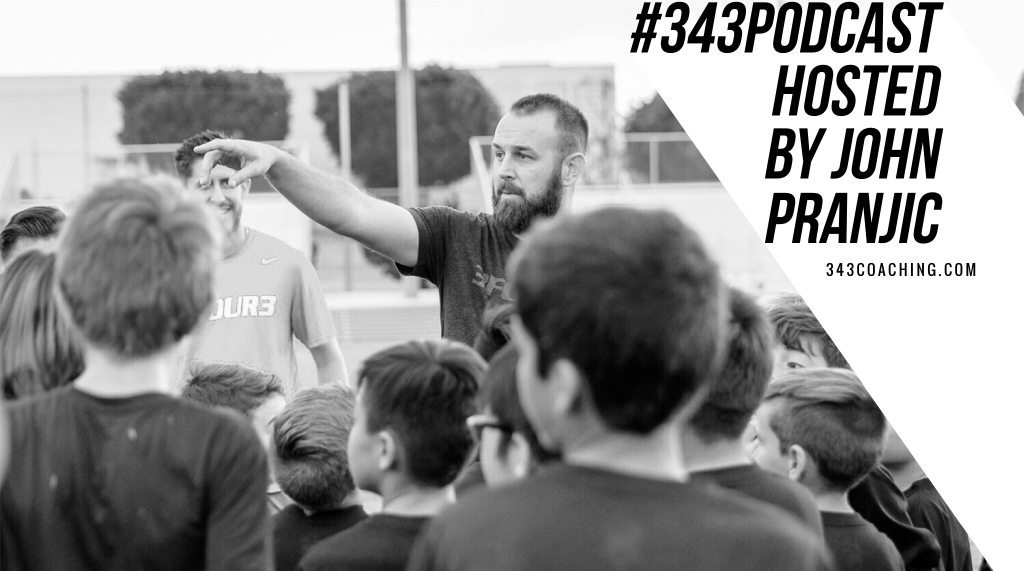 Kyle Smith (@coachkyle15 on Twitter) is a former professional player with Seattle Sounders, current youth soccer coach in San Diego, and full-time husband and father.
Oh, he's also a firefighter.
Kyle grew up in San Jose and stayed in the Bay Area until he finished playing college soccer at Santa Clara. From there, he navigated the American system and wound up with a short career as a pro before finding new ways to stay involved with the game.
Kyle and I met while taking the USSF C course in Orange County, CA in 2018. We both held pretty strong opinions about the course and continued to exchange thoughts and ideas between course meetings and after the course wrapped up. I'll admit, it took some convincing, but I was able to get Kyle to agree to this interview and I think you'll be happy I did.
Some of the topics we touched on were:
How his background as a player has helped him as a coach.
Being an unofficial captain and eventually a full-time captain.
What stood out to him about his daughter's coach and why decided to move her to that team.
You're also going to hear Kyle talk about how he initially found 3four3 and why he decided to take a serious look at it.
This was a fun conversation with Kyle. He's a bright guy and still has a lot to offer the sport. His knowledge of the game and continued eagerness to learn are just a couple of Kyle's good qualities.
Before getting into this episode with Kyle, I want to share a message that a coach sent me recently.
He said, "Keep up the work, big man. I've continued to listen when I can and I am getting a premium membership this week for 2 reasons. In no particular order, to support the pod, and to continue learning as I add a U13 team to the docket this Fall."
If you'd like to learn more about the 3four3 coaching education program that helps support and fund this podcast – and can help you become a better coach no matter level team you have – take a look at what we have to offer.
If you're not ready for the premium course, no problem. There is a free course available that will help you understand what we do, why we do it, and how we do it. And when you're ready, the premium course is a much deeper dive into the 3four3 possession-based methodology that uses ebooks, videos, audio interviews, Q&A's, and member forums to teach you the things that actually matter.