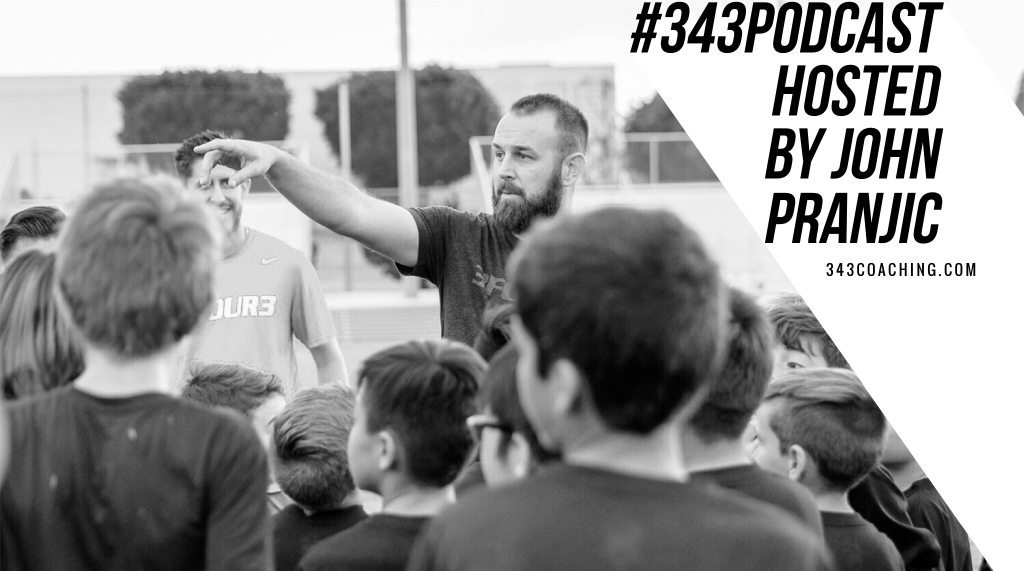 Stuart Singer (@wellperformance on Twitter) is a performance psychologist who has worked with U.S. Men's National Team and MLS soccer players, USA Basketball Team members, and Olympic Gold Medalists.
His work focuses specifically on 'the HOW' in the development of the mental skills needed for his athletes to regulate their emotions and attention in high-performance environments.
This conversation provides great insight into the minds of professional athletes, but I made sure to steer the conversation back to youth soccer, and specifically what coaches can do in their own environments that are often less than ideal.
In this episode, you'll get:
Insider stories from a professional practitioner
Ideas for developing trust and a better relationship with your players
Practical advice on how to manage your own unique environment
Stuart is also the creator of the WellPerformance, an on-line Sports Psychology training platform.
Connect with Stuart on social media:
Just a reminder… the #343podcast is supported and funded by the members of the 343 premium coaching education program.