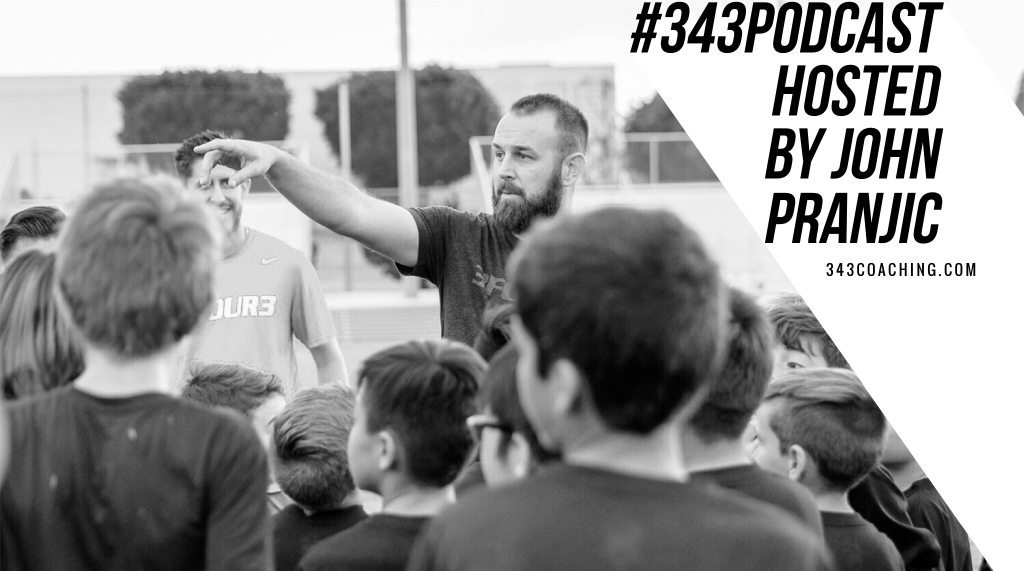 Ted Westervelt is quite possibly the most recognized name when it comes to the topic of promotion and relegation American soccer.
But stop and think about that for a second.
We, American soccer fans, debate the topic of promotion and relegation on a daily basis. How absurd is it that we argue about this? How crazy is it that this guy Ted has been demonized for wanting something so fundamental? How deflating is it that people think professional soccer should only happen in major U.S. cities?
People talk about business metrics and how we need to be thankful for people who invested in soccer in the 90's and that MLS is growing.
Stop.
It's not about that.
Promotion and relegation, at its core, is about inclusion. The system those guys set up in the 90's well, that was designed and continues to be redesigned, to exclude people who want to participate in soccer the way cities, towns, and even villages participate in soccer around the world.
At the core – promotion and relegation is about inclusion. Simply allowing everyone the opportunity to get involved with the game and let the ball decide how far they can go.
Secondary to inclusion are things like incentives, increased competition, awareness, etc.
I'll ask you to stop one more time.
Stop coming up with excuses or arguments to combat promotion and relegation. Start thinking about how much it hurts this country that teams like Detroit City FC and Chatanooga FC and Jacksonville Armada and New York Cosmos and Miami FC and Kingston Stockade and Cal United and San Francisco City FC and so many others are not able to even pursue the top level because of the US Soccer board room refuses to include them in the same way that the rest of the world federations include every inch of their respective countries.
To be honest, it's fucking embarrassing that I have to have Ted on this show to even talk about something like promotion/relegation because providing opportunities for our entire country to be involved in soccer and providing opportunities for everyone to pursue of the highest level of the sport should be a no-brainer. But it's not. And this topic doesn't get air time on FOX or ESPN or NBCSN or beIN Sport or Sirius XM.
In previous episodes, you might have heard me say that 3four3 has been calling bullshit on US Soccer since 2009. And you might have heard me say that's why I first gravitated towards 3four3.
It's true.
And since starting this podcast in 2015, I've never been told what to cover or how to cover it. I just go for it. I've had people on the show that I agree with… and some that I don't agree with. But most importantly, no matter who comes on the show, this podcast has become an arena to discuss American soccer without a filter. And I'm really fucking proud of that.
That's what you can expect from Ted and me during this episode. No filter. No script. No teleprompter. Just two dudes sharing their honest thoughts about American soccer.
If you enjoy this podcast, and if you enjoy all of the conversations and topics and all of the education 3four3 provides for free, just remember that it's the premium coaching membership that funds this podcast and allows us to keep calling bullshit. If you're already a premium member, thank you. If you're not yet, well, what are you waiting for?