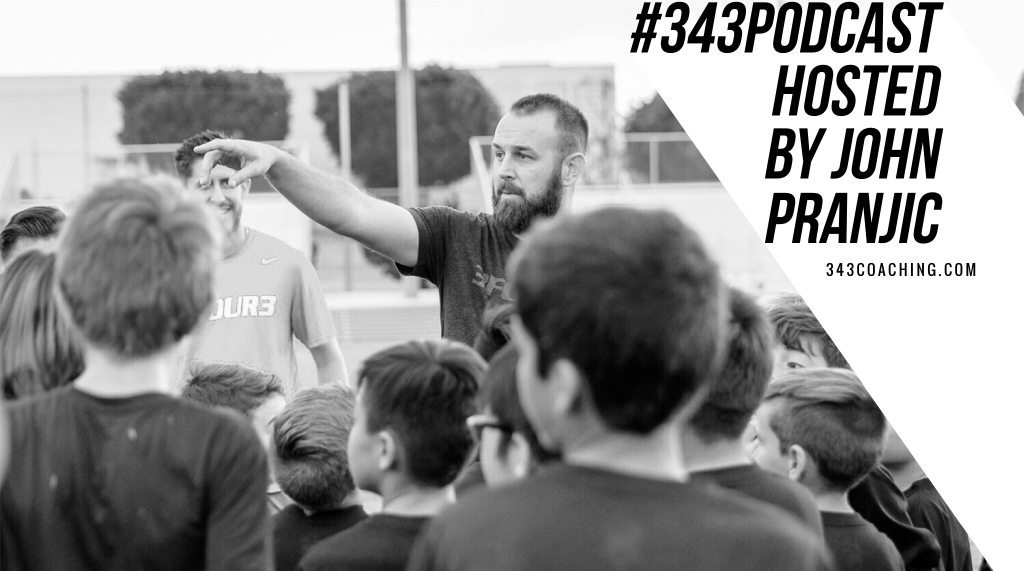 There is a movement towards possession-based soccer in our country – and it's about time.
The possession-based game, in one manifestation or another, has dominated global football for decades. But unfortunately, it has taken an extreme interpretation and execution of possession, in Barcelona/Spain, to awaken us in the United States.
As a result, the word 'possession' is now commonplace.
Commonplace in American media, commonplace in the household, and becoming more commonplace on the training grounds.
The gap and challenge, however, is in going from mere use of the word to its understanding, implementation, and execution on the field.
And it's a challenge that requires not only a big commitment in time and effort but essentially a complete overhaul – even abandonment – of what's been traditionally done in soccer at all levels.
As a result, there is a lot of friction by established coaches and others in the community whose expertise does not reside in the possession-based game.
Another result is that parents are left wondering what's good, and what's not?
So, in this episode, Gary Kleiban and I discuss what possession soccer means, what parents should be looking for in the team training environment when it comes to possession, and how technical and tactical development happens in a possession-based system.
---
Never miss new episodes: