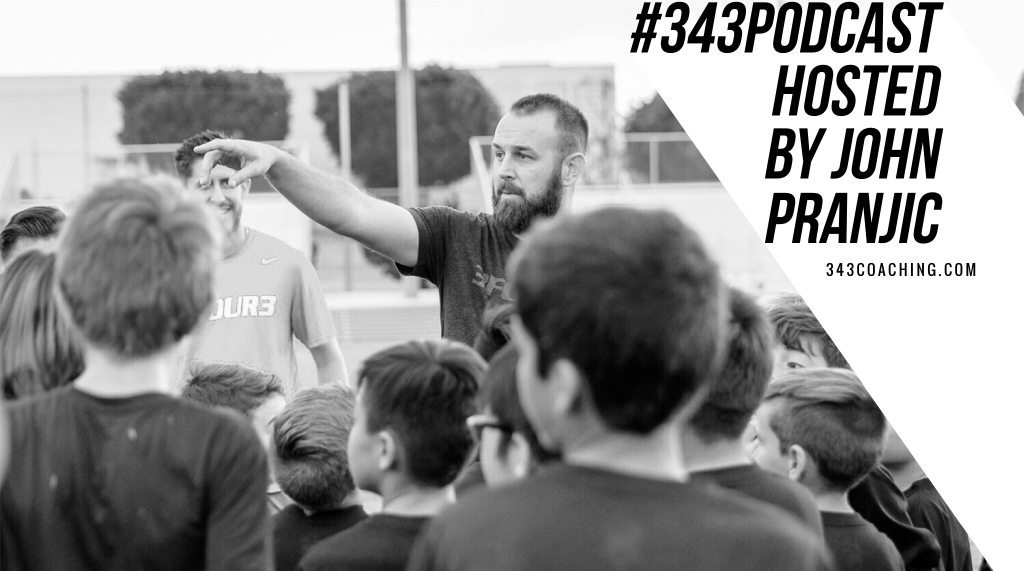 Yan Skwara is the commissioner of the UPSL, America's fastest growing soccer league and the only *national league in the country with promotion and relegation.
Yan has decades worth of experience in the soccer world as a player, coach, manager, and investor. He has spent time with NPSL and USL teams, but today he is focusing on growing the UPSL.
He called the UPSL a movement. And this episode is going to highlight some of the reasons why teams have decided to join the movement.
During this interview, Yan and I focused on the growth of the men's divisions across the country, going from just six teams when he joined in 2014 to two-hundred in 2018. That growth on the men's side of the game has also sparked growth on the women's side, as well as investment into youth clubs, and even futsal.
Yan described UPSL as an incubator for teams, or players, or coaches, or investors to find out what they really want and where they should really be in the American soccer landscape. One of the more unique aspects of the league is that it comes with advising from people who have been in the game themselves and have learned from their own mistakes. One of those people is Yan himself.
Yan and I also talked about the fragmented and makeshift pyramid that UPSL and other lower division leagues are part of. One of the most encouraging parts of this conversation was when Yan informed me that he frequently communicates with people in other leagues. To me, it seems like there is a desire from lower division leagues and enthusiasts to exchange ideas and work together. I think they have all realized that lower division soccer is indeed a movement.
The growth rate in all lower division leagues across the country is not a US Soccer success story. It's actually a warning. A warning that US Soccer needs to get it's act together. A warning that thousands of players, coaches, investors, and fans are pounding on the door and putting pressure on US Soccer to open it and let them in.
American soccer has a movement. And it's growing.