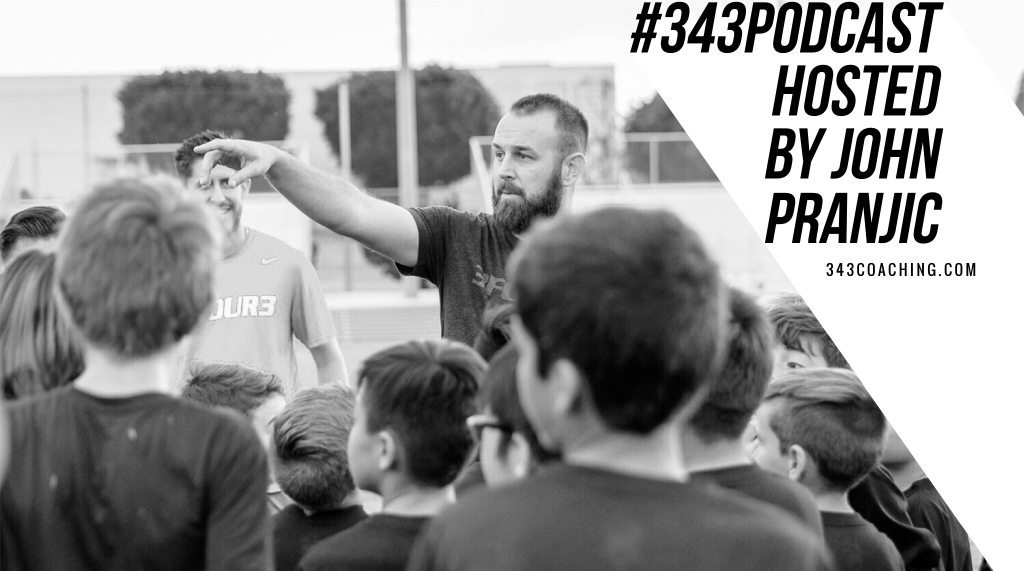 Yael Averbuch (@Yael_Averbuch) has incredible story. It's a story that has so many twists and turns. But somehow she was able to navigate the murky New Jersey soccer scene and emerge as one of America's best female players.
Her story is special.
Some of the highlights include:
Playing up on a U14 boys team.
Skipping high school soccer.
Playing college soccer at her dream school.
Earning 26 caps with the USWNT.
And navigating some sketchy deals with teams overseas.
Her insight into the player development process and what it actually takes to become a special player is incredibly valuable. She talks about how much time she spent hitting the ball against a wall and how important it was for her to train on her own away from the organized team practice. Personally, I think this is the type of stuff that every American player, coach, and parent needs to hear.
In addition to playing professional soccer, she also launched her own business that focuses on player development. A quote from her website reads, "The Techne Training System is very special to me because it encapsulates a process that has come to define who I am — the process of striving for mastery."
If you're interested in learning more about that program or connecting with Yael on social media – you can find links to everything she does on 343coaching.com
Yael's website
Techne Futbol
Instagram and Twitter
This conversation with Yael is easily one of my favorites that I've ever recorded. Why? Because Yael tells it like is. She gives you an authentic look at her development process.
And that's exactly what the 3four3 membership gives you as well. An all-access pass for you to see real training sessions and real games showing you the entire journey of one of this countries best teams – from U10 until the guys started to play professionally as teenagers.
The 3four3 coaching membership is actually what supports and funds this podcast. So if you are already a member – thank you!
Check out the benefits of becoming a member or just dip your toes in the water with our free course.