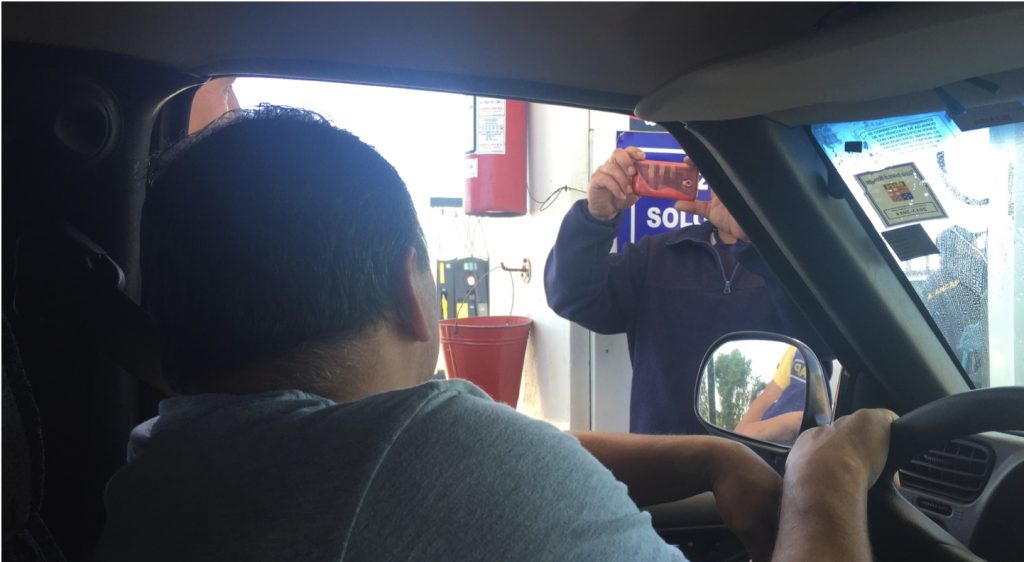 Let me explain the picture above.
The person sitting in the car with his arm out of the window posing for a photograph is Ruben Sosa. He is a legendary Uruguayan forward who has played for the likes of Lazio, Inter, and Borussia Dortmund.
Ruben Sosa has been retired for over a decade, but fan photos are still a common occurrence when he goes out in public.
This photo was taken at a gas station.
But who took the picture from inside of the car?
Well, that was a guy from North Carolina who is riding an unbelievable wave of good soccer luck.
Terry Ransbury is the first to admit he's just a normal guy who has had some extraordinary experiences in the world of soccer.
Private wine tasting in the vineyards of South America with Ruben Sosa
Direct connections to FC Barcelona through Alex Isern and Marc Segarra
Strong relationships with Ricardo Lansaldi, a member of Board of Directors at Newell's Old Boys (Messi's first club)
A business partnership with John Kerr, who is the Duke Men's Head Coach and quite possibly the most connected man in the United States soccer landscape
And the list goes on…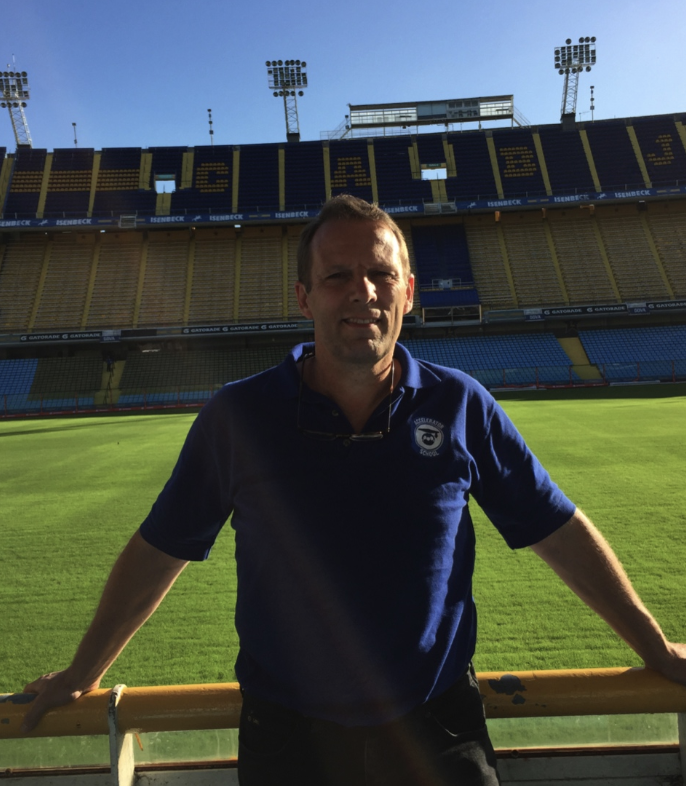 Terry's luck is also accompanied by innovation, hard work, and a fearless entrepreneurial spirit.
So, who is Terry? And what does he do?
Terry is a serial entrepreneur with a serious passion for soccer. He's using that passion for soccer to create unique opportunities for players and families to experience the game in a way that we're not accustomed to here in the United States.
Terry played a vital role in the development and opening of the Accelerator School.  A tagline from the school's website reads, "Our soccer curriculum focuses on ample technical training, individualized training programs, blended learning and South American training trips."
You could also describe the school as 21st-century style academics with elite soccer training. Kind of like a soccer-tech mash up for middle schoolers.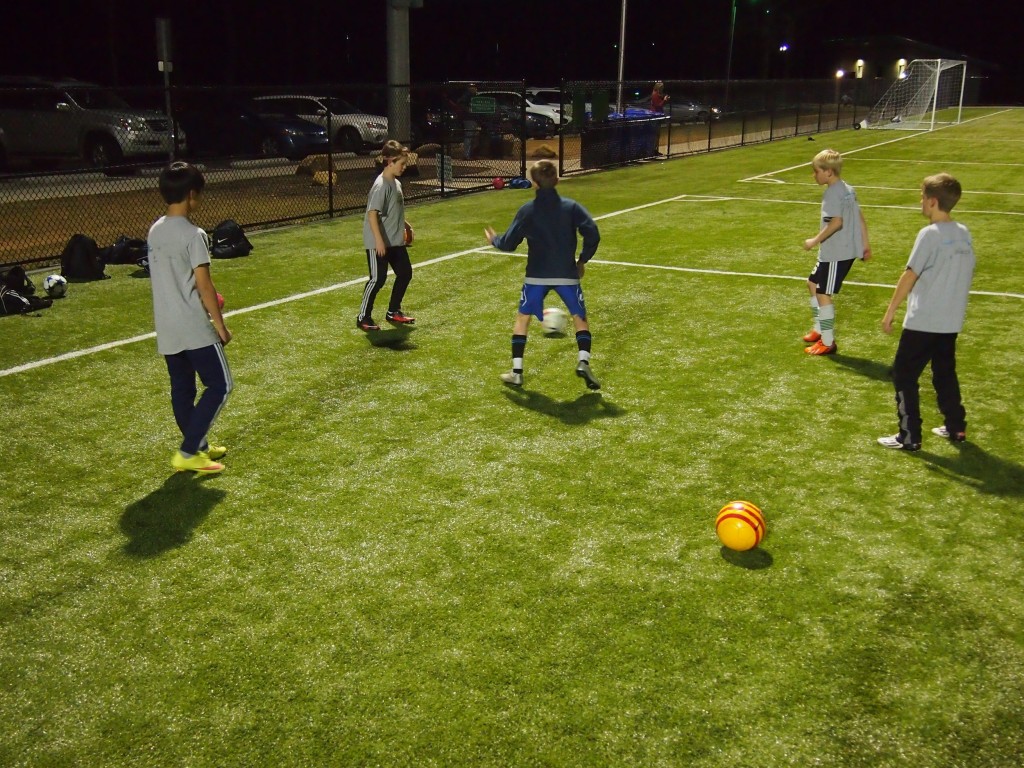 Kids arrive at 9:15 am and begin their day with 90 minutes of soccer. In the afternoon, kids partake in small group and self-paced academics with courses such as coding, sustainability, and languages. In the evening, they venture off to their club teams where they participate in regular practice and league play.
In addition to the "on-campus" experience at Accelerator School, Terry and his colleague John Kerr (Duke Head Coach) also offer trips to South America where they have access to some of the world's most historic clubs, including Newell's Old Boys.
Accelerator School isn't the first school Terry has helped open, though.
Terry has three kids, two sons, and one daughter. His daughter is an excellent dancer. And Terry realized quickly that in order for a child to pursue dancing (or soccer) and reach the maximum potential that the number of training hours required did not match the opportunities available.
So, he changed that. And now, he's offering the same sort of change for young soccer players.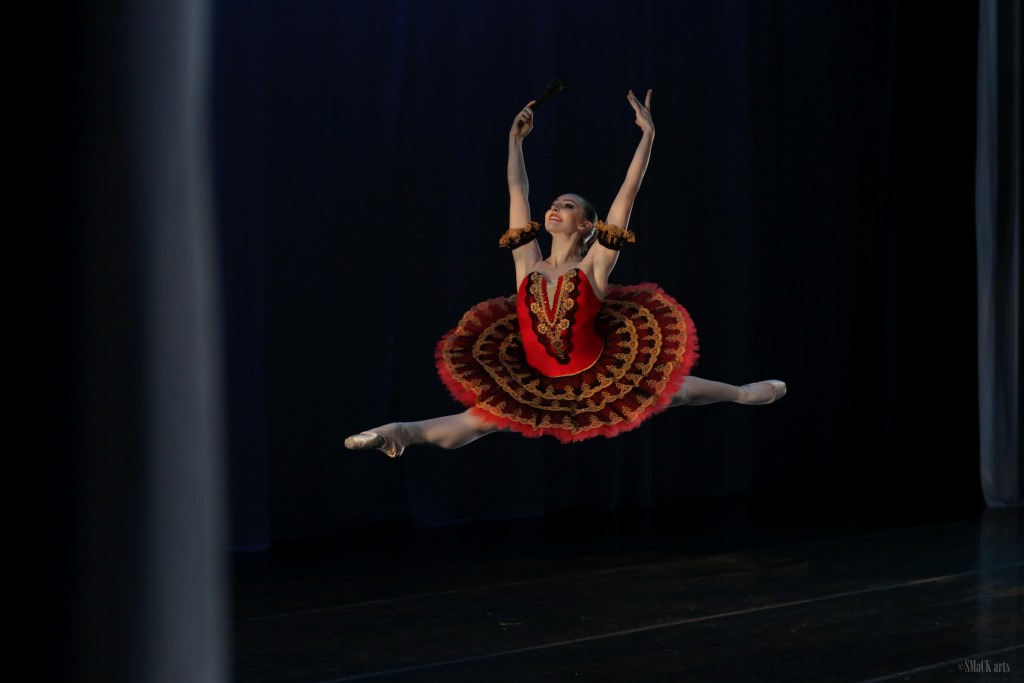 Terry and his youngest son Calvin have flown across the country twice now to be part of our 3four3 Player Camps. We've had the privilege of chatting with Terry for extending periods of time over multiple bottles of wine. And to be quite honest, we wouldn't be introducing you to Terry, and his work, if we didn't believe in what he's doing.
Here are some links to several different things that Terry mentions throughout the interview: