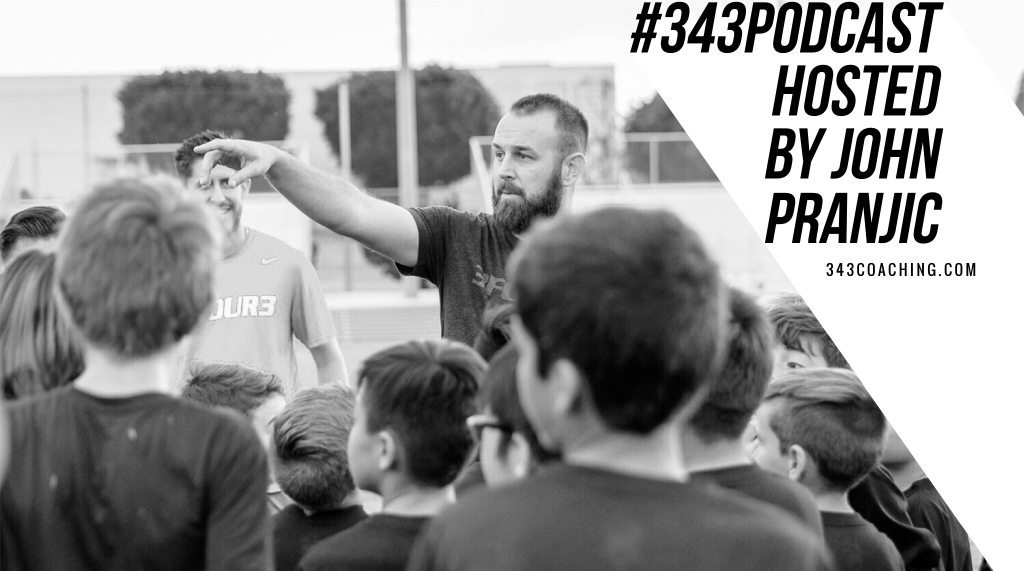 There are many different sides to the man known as Zack Goldman.
To be honest, I was completely unprepared for how our conversation started out. Mostly because I didn't even know that Zack was neck deep in so many different aspects of the sport. I think that helped our conversation, though.
The idea to interview Zack first popped into my head as I was listening to him speak about one of his projects on Grant Wahl's podcast.
Okay, let's stop there.
Yes, I listened to Grant Wahl's podcast. No, I don't recommend you add it to your list of podcasts to listen to. I was simply doing a little bit of market research and listening to what else was out there. Zack's happened to be the guest on the episode I clicked on. And the story was interesting.
Okay, now we're back to Zack.
Zack and his colleague Nathen McVittie traveled to Russia for World Cup 2018. While they were there, they stumbled across an amazing story, but no one wanted to pick it up. So, they went after it themselves and did an amazing job sharing the experiences of the Iranian women who were in Russia supporting their men's national team – something they cannot do in their home country.
During this episode, you'll hear Zack talk about that experience and so much more.
Connect with Zack:
@thatdamnyank | @commongoal | @whereisfootball
Okay, enjoy this episode of the 343 podcast with Zack Goldman.