Given their limited budget, what Red Bull Salzburg have done is remarkable.
The Austrian club:
Won their league the last six years.
Won five of the last six Austrian Cups.
2017 champions of the UEFA youth league.
In 2018, they were minutes away from getting to the Europa League final.
All this on a significantly smaller budget than not only the top 5 leagues in Europe, but also leagues like Portugal and the Netherlands.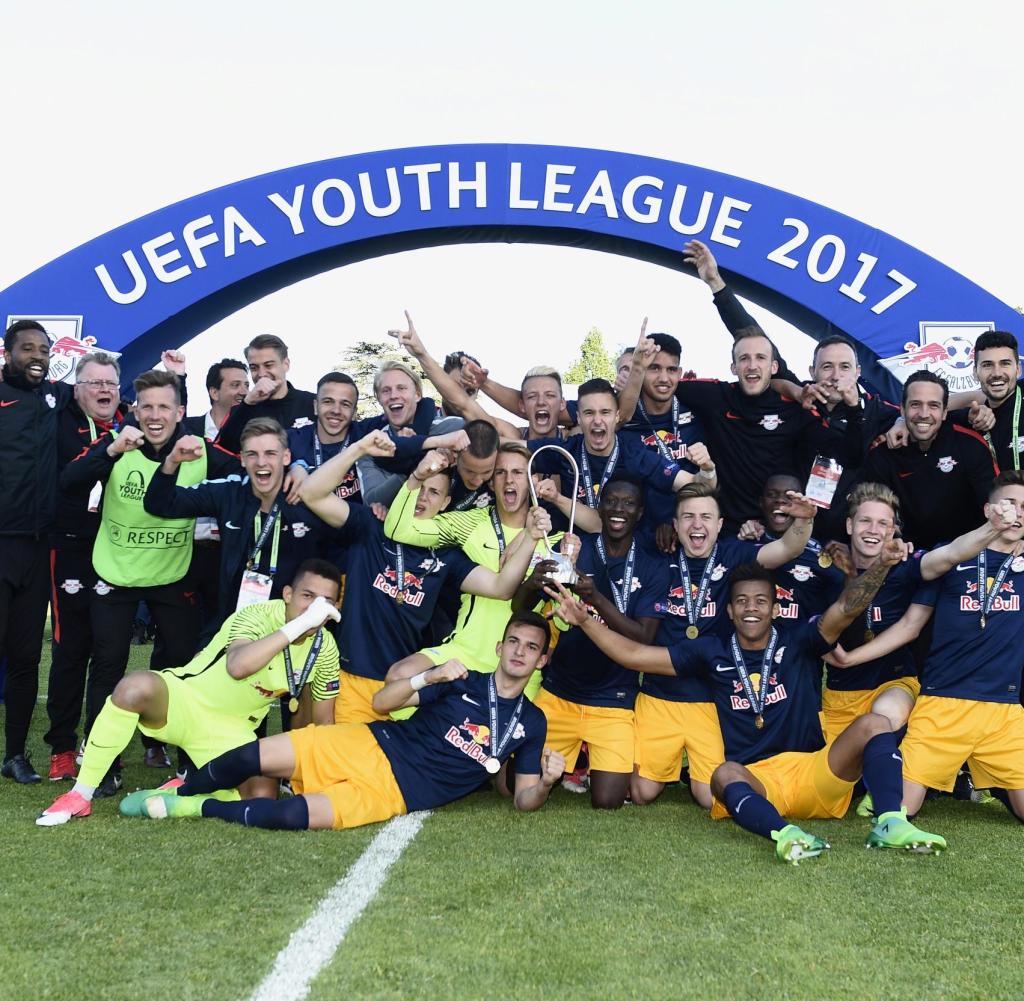 This success chiefly comes down to several factors:
A consistent style of play.
A fantastic global scouting network.
Buying young – often unknown – players at a low price. Then selling high.
The consistent style of play the last six years has been a high pressing unit, fast direct short combinations, and dynamic movement off-the-ball from the two forwards. The team the last six years has mostly operated out of either a 4-4-2 diamond, a 4-2-2-2 or a standard 4-4-2. The goal often is to win possession then look to get to the final third as fast as possible through quick pass and move combos.
The scouting network of Red Bull Salzburg has done a fantastic job taking players from lesser known countries and giving them a platform to perform. Diadie Samessekou and Amadou Haidara were brought in from JMG Bamako in Mali for under a million dollars combined and were sold to Bundesliga teams Hoffenheim and Red Bull Leipzig for a combined $35 million dollars.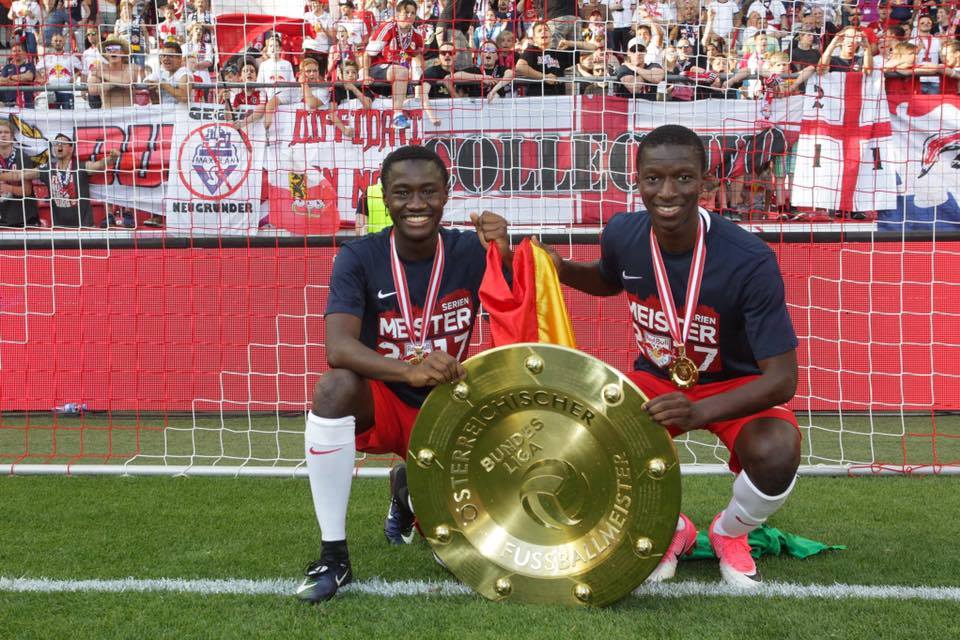 Naby Keita was a relatively unknown midfielder from Guinea who had just been relegated to the French third division with FC Istres. Salzburg brought him in for under 2 million dollars and sold him for $34 million dollars to RB Leipzig. Fellow Liverpool star Sadio Mane was brought in for $4.5 million and sold to Southampton for $26 million.
Kevin Kampl was brought in for $3.4 million from VfR Aalen and later sold to Borussia Dortmund for $13.42 million dollars. Duje Caleta-Car was brought in at youth level from a team in the second division in Austria. He was then developed through the Salzburg ranks until sold to Marseille for $21 million dollars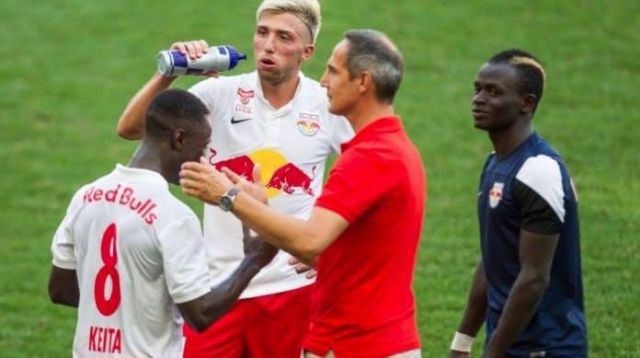 Salzburg has done a great job of selling players on. The partnership with Red Bull Leipzig has made it simpler for players ready to make a jump up to playing in the German Bundesliga. Former Salzburg players that have gone directly to Leipzig include Amadou Haidara, Kevin Kampl, Dayot Upamecano, Hannes Wolf, Peter Gulacsi, and Konrad Laimer.
This chart takes a look at the last six years of the transfer market for the club. The figure listed is the amount the club sold players for that year subtracted by the amount the club spent on transfers that year, the overall balance.

Soon, there will be another group sold for large profits. Based on their success both domestically and in the Champions League, it will only be a matter of time before 18 year old winger Dominik Szoboszlai, 19 year old star forward Erling Haaland, and midfielder Takumini Minamino leave for significant transfer fees.
What this club has done the last six years has to be one of the most interesting stories in Europe. To win 11 of the 12 domestic titles (Austrian Bundesliga and Austrian Cup), win a UEFA Youth League title, be minutes short of a Europa League title against opposition spending 5x to 10x more, and making a quarter billion dollars in the transfer market the last six years is far from a fluke.
This is what happens when a club has an aligned vision. The president. The head coaches. The players. The youth academy. The data analysts. The scouts. This is how Red Bull Salzburg have become one of the best operated clubs in the world.