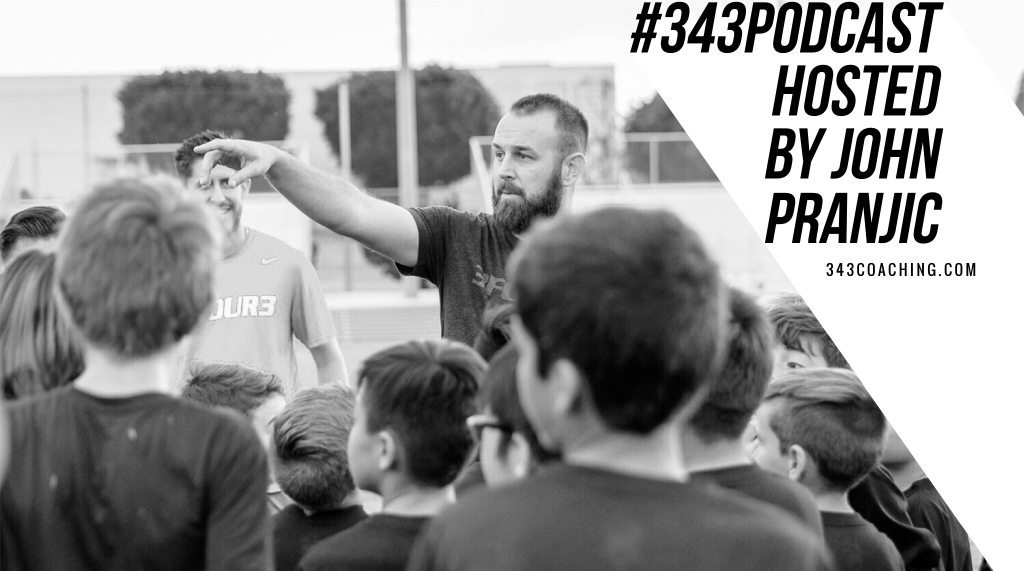 Gabe Kleinert is a youth and college coach in Philidelphia, PA. In addition to the club and college seasons, he also coaches with his regions Olympic Development Program (ODP).
During this episode, Gabe explains his role in the ODP and shares some valuable insight as to what players and parents should know about the process.
We also discuss:
Coaching education and licenses.
Why soccer is simple, but also complex.
Some of the most valuable lessons he has learned from 3four3.
You can connect with Gabe on Twitter.
Relevant episodes and additional resources: