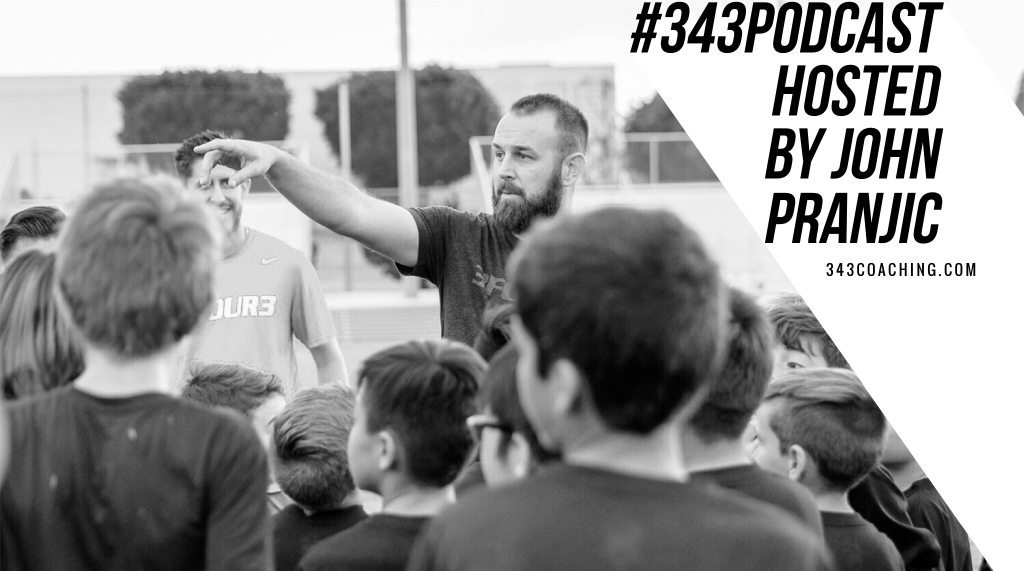 Javier Ayala is the Head Coach at San Francisco State University and also Head Coach of the San Francisco Glens who will play in the new USL 2. Javier's soccer journey started in one of the roughest parts of the Bay Area and took him all over the world.
In this episode, you'll him talk about:
How he was first introduced to organized soccer.
Trying out in front of coaching staffs that don't value certain types of players.
His ideas for improving soccer in America.
Relevant Episodes and Resources: