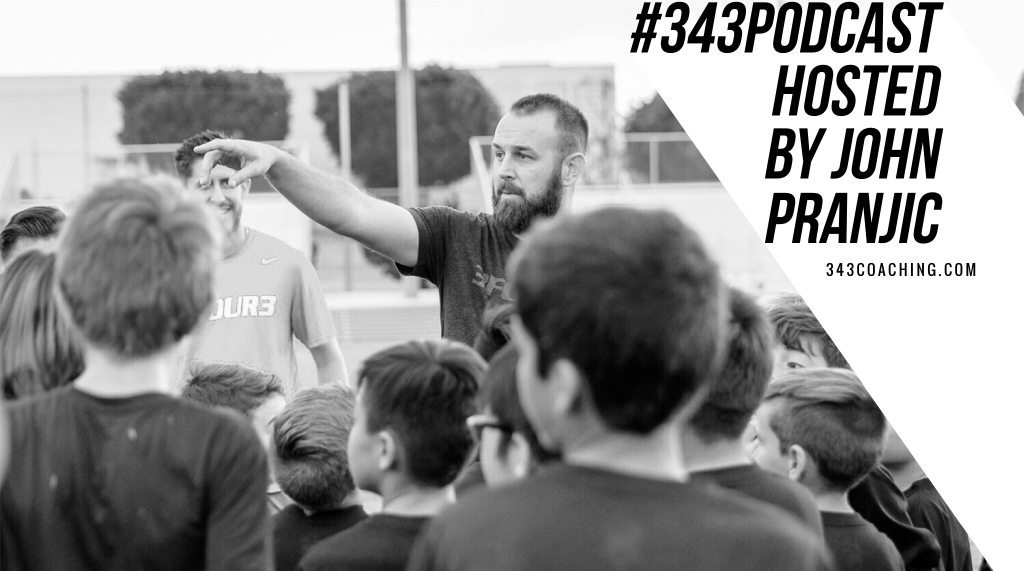 Adam Belz (@zlebmada on Twitter) is the host of The Scuffed Podcast, an in-depth show about the U.S. men's national soccer team, the players who could one day make it better, and American soccer in general.
You've probably heard me say that I absolutely hate podcasts that talk about scores, transfer rumors, injuries, and crap that just doesn't matter. At first, I thought Adam's show was going to be another one of those. But it's not. His show is something special.
Adam burst onto the Twitter scene late in 2017 and became the premier source for quick, in-depth analysis of youth and senior national team players with the use of GIFs and short videos. Then, his podcast opened the door for deeper and more meaningful conversations about American players.
He found a void in the American soccer world that desperately needed to be filled.
High quality, independent analysis.
Adam and his co-host Greg don't work for MLS, and as you'll hear in this podcast, they don't aspire to work for anyone at all. They're fans of the sport who just want to see the United States win, discuss the players in the pipeline, and talk about what's holding our country back.
The work these two guys do is truly refreshing. I think its important to highlight good work and send people towards it. And I have full confidence in recommending these guys and encouraging you to check out their work.
Follow his co-host Greg on Twitter
3four3 is where you can see exactly what went into the making of some the young American players that Adam is excited about. Guys like Uly Llanez, Alex Mendez, and Efra Alvarez.
The 3four3 premium coaching education course gives you a look inside of the real training sessions that built these national team caliber players from the time they were 10-years-old until now as they are starting to sign pro contracts as teenagers.
And its the 3four3 premium coaching education course that actually funds this podcast.
But if you're new to 3four3, no worries. Dip your toes in the water with our free course and get a feel for how and why we do what we do.