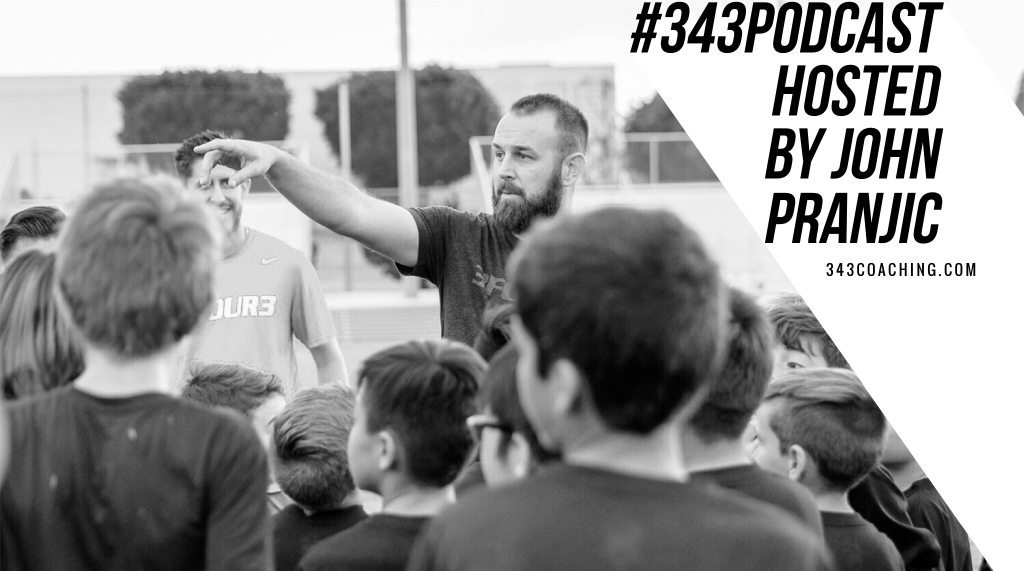 Anthony DiCicco didn't waste any time when interviewed him. He went straight for an issue that he feels passionate about. He started things off by saying…
"Our inability to engage with the history of soccer in this country has led us to repeat the same mistakes over and over again."
That's a direct quote from the interview. And it's one of the most important things that he said.
Anthony is well-aware that he had a unique upbringing. He was exposed to a side of the game that most of us can only dream of. Those experiences surely shaped his views of the game. I mean, there aren't too many people that can say their dad was a World Cup winning coach. But Anthony is one of those people, along with his three younger brothers. And during the USSF presidential election process, Anthony started to share his opinions about issues that he felt were important.
He honed in on the voting process and structure with a great article that tried to bring some transparency to a very hazy topic.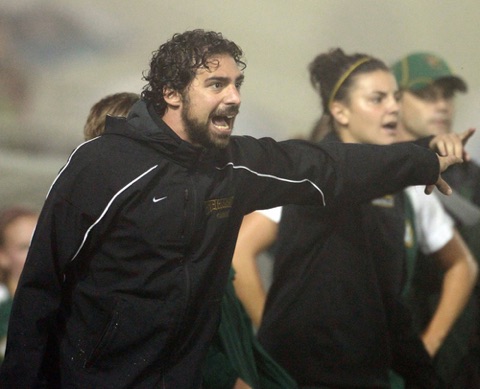 Anthony has also been advocating for more representation for the female side of the game. This conversation was recorded before any females announced their candidacy for the 2018 election, but the points he continues to make on daily basis still stand. The women's game has had lots of success, but also has a lot of problems. And whether soccer fans are talking about the positives or negatives of American soccer, the men's game continues to get the majority of the attention. This must change.
"The biggest solution is that the People in positions of power have to decide that the best use of their power is to provide a voice to those who have been marginalized through the process."
Anthony believes that the United States has potential to dominate on both the Men's and Women's side of the game, but he said we are failing to "access the power of soccer."
I agree with him.
I think the United States is like a Ferrari, but the US Soccer boardroom has put a governor on it. The United States has been unable to reach its max potential because of stupid standards and regulations that benefit just one small group of people while locking out the majority of the country from accessing the full benefits that the sport has to offer.
Anthony talked about a lot of topics that almost never make it to the mainstream conversation. It was great to hear him open up and speak freely. I really think you'll enjoy this episode.
If you do enjoy it, it would be great if you left a 5-star rating wherever you listen, whether it's Apple podcasts or stitcher. You can also subscribe to this podcast on Apple Podcasts or Stitcher.
The 3four3 coaching education program is what powers this podcast.3four3 offers a free 7-week course and a premium course. The free 7-week course is a great introduction to 3four3's proven possession-based methodology. The premium course takes a deeper dive with exclusive audio interviews, classroom sessions, training videos, ebooks, and access to the nationwide community of 3four3 members via the online forums. The 3four3 coaching education program gives you an inside look at the cutting edge training methods that are being used to develop pros here in the United States.