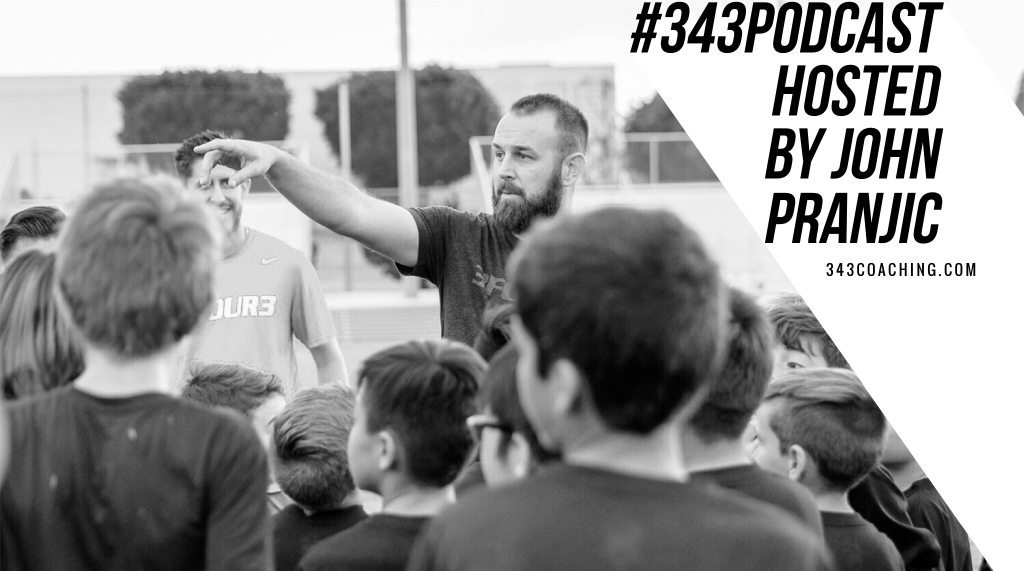 Brian Hess is the acting Executive Director of Sports Fans Coalition, the nations largest sports fan advocacy group. The first message that you see on their homepage in big bold lettering is, "Every fan deserves a voice."
Brian and his crew have advocated for sports fans since 2009, but they are basically brand new to the soccer landscape.
In just a short amount of time, they've already picked up on some very, very suspicious activities, relationships, and deals within US Soccer. To "SUM" it up quickly, Brian smells smoke and now he's looking for the fire. He wants to help American Soccer fans out by doing the dirty work. And this podcast is intended to be an introduction to him and his work.
This conversation with Brian is possibly the most unfiltered in this podcasts history. Not because there is a bunch of cussing, but because Brian and I literally knew nothing about each other and recorded the first conversation we ever had. We didn't do a pre-interview. We didn't set any boundaries. We still don't have each other's email addresses. We simply spent an hour on the phone talking about some things that we think are problems.
You're probably going to be fired up after listening to this. So, if you're interested in connecting with Brian Hess and Sports Fans Coalition, here are links:
Website: www.sportsfans.org
Twitter: @sportsfanorg
This podcast is powered by the 3four3 coaching education program. 3four3 offers a free 7-week course and a premium course. The free 7-week course is a great introduction to 3four3's proven possession-based methodology. The premium course takes a deeper dive with exclusive training sessions, full match videos, audio interviews, classroom sessions, ebooks, and access to the nationwide community of 3four3 members via the online forums. The 3four3 coaching education program gives you an inside look at the cutting edge training methods that are being used to develop pros here in the United States.