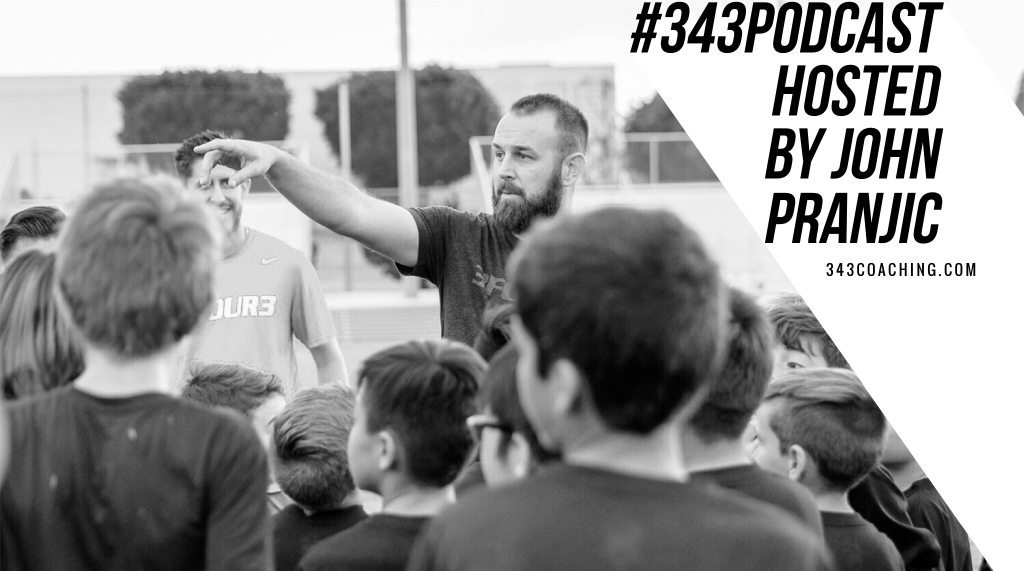 With Christian Lavers permission, I decided to read his article, "Closing the gap between curriculum and methodology: A necessity for development."
The article was originally published on Soccer America. Credit to Paul Kennedy and the crew over there for some fantastic work over the years. In addition to checking out Christian's article, you can also listen to the podcast that I recorded with him in 2018.
In regards to his article, one question that Christian posed stood out to me as I read it for the first time. "What should the end product look like?"
Immediately, I thought of all the random shit I see on the soccer fields on a weekly basis. I also thought of the 3four3 methodology. I thought of how the end product is meant to look like Barcelona when we have the ball, Chile when we don't, and Real Madrid when we win it back and try to counter.
Another thing that Christian alluded to was that it's easier to copy an existing methodology than to create one out of thin air. He's absolutely right. You should totally copy. In fact, you should straight-up steal from someone else and over time you should put your own flavor on it.
But when you're considering who you're going to copy, whether you're thinking about taking a USSF course or buying a coaching book or taking a trip to Spain to learn from some youth development guru, just think long and hard about the source and ask yourself if they're offering you their own proven methodology – or is it something else?
And when I say proven, I really mean proven.
I use the word proven when describing the 3four3 methodology because it has helped develop the best 2000, 2001, and 2002 players in the country and made them key members of the United States and Mexican youth national teams. It also helped to develop players to the point that they were offered professional contracts as teenagers. And in addition to those incredible individual achievements, the 3four3 methodology helped the team earn consecutive trips to the development academy finals.
So just give it some thought.
Who are you learning from? What is their methodology? And most important – Can they prove it?