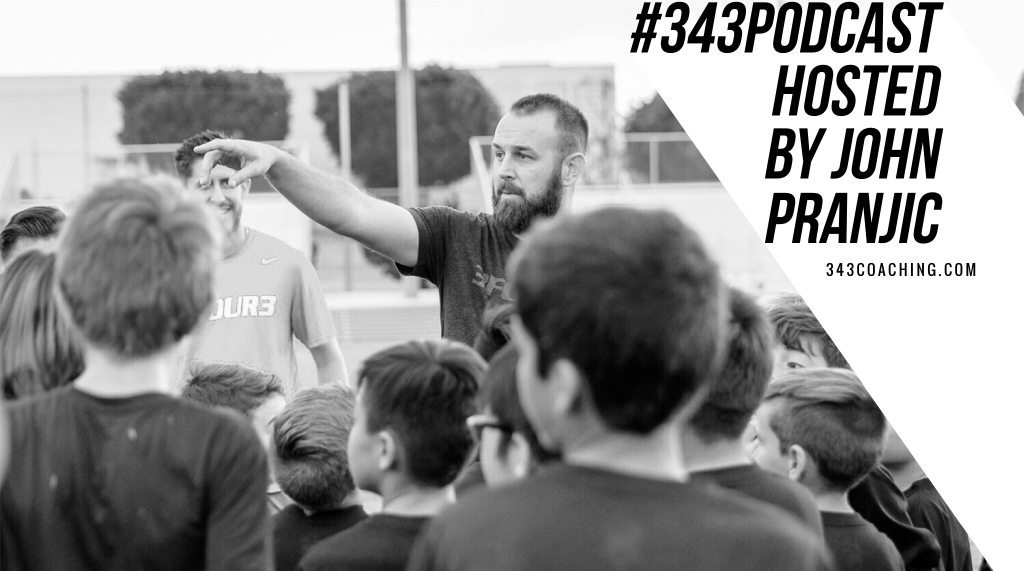 In this week's episode, Gary and John continue covering the topic of early talent identification.
This is part 2 of this series. You can find part 1 here.
In this round, we tackle additional important topics, such as:
How to calibrate yourself to see and read the game differently.
Why you need to develop pattern recognition and pattern matching.
The difference between exerting energy on basics versus advanced actions.
These are the sorts of things we should be looking for, and subsequently talking about when it comes to players in American soccer.
These are the sorts of things that are going to drive our nation forward.
These are the sorts of conversations that I get excited about, and I hope you do, too.
As always, let us know if you have any questions about anything we discuss. Your questions are always welcomed.
---
Never miss new episodes: