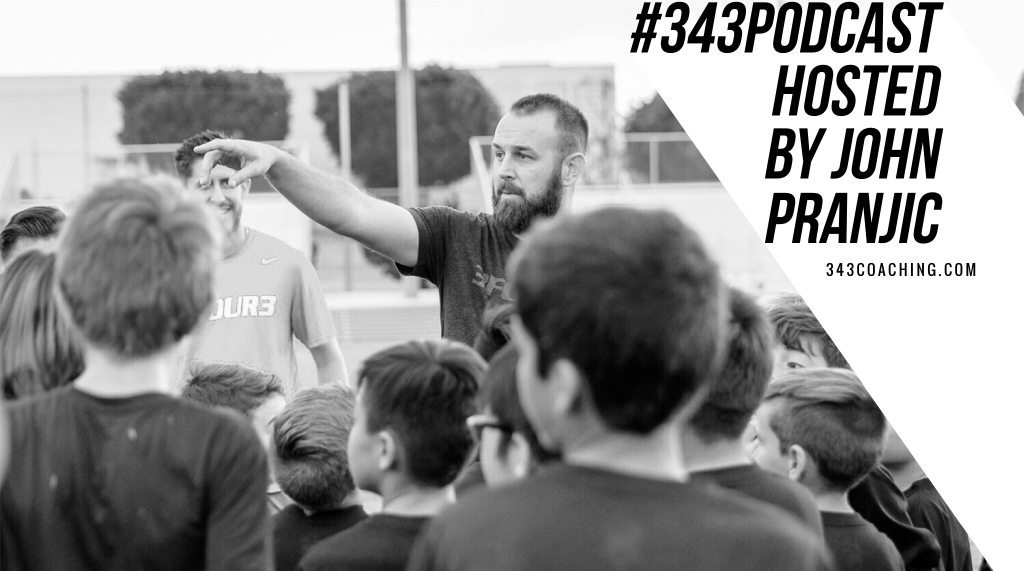 Anthony Zoric (@anthonyzoric on Twitter) is a Croatian-American and my go-to source for all things Croatian football.
He grew up in Southern California but spent summers training and playing in Croatia. He and I actually grew up playing in the same Croatian tournaments here in the United States. Eventually, he landed at San Diego State University where he continued his playing career. Now, he works for his families business in Los Angeles.
When Croatia secured their spot in the 2018 World Cup semi-final – I was not one bit surprised to see that Anthony jumped on a plane and went to Russia. That spontaneous act and his incredible loyalty to his team are why I wanted to bring him on the show.
This conversation flows in and out of a handful of topics such as:
Some of my own personal story and family history,
his experiences training in Europe as a kid,
and, of course, a recap of his trip to World Cup 2018 to support Croatia.
If you're interested in learning more about Croatian football, I would highly suggest connecting with Anthony on social media.
Here are links to the two conversations that I've had the pleasure of recording with Romeo Jozak, the former Croatian technical director that is credited with much of the success of the Croatian national teams.
The Three Stages of Developing Luka Modric, and Developing Croatia's National Team, According to Romeo Jozak.
Hear Romeo Jozak Talk About the Croatian Development Process and Why It Requires Patience and Guts.
Just a reminder – this podcast is supported by the members of the 3four3 coaching education program.