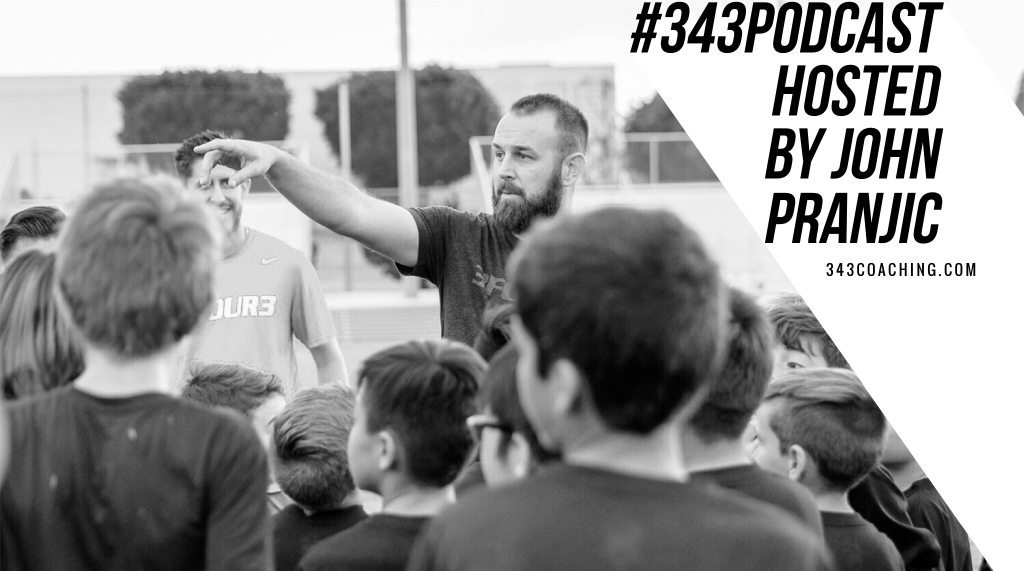 Romeo Jozak (@rjozak on Twitter) is a name that you might be familiar with.
He's a former guest on this podcast. More importantly, he's the former technical director of the Croatian Football Federation and former Sporting Director at Dinamo Zagreb.
Some of you can probably imagine why I wanted to interview Romeo after the 2018 World Cup. But don't let my Croatian heritage fool you. This was a pretty objective and realistic interview. Well, I think so. You can be the judge.
Just for context, I recorded this conversation with Romeo four days after Croatia lost to France in the World Cup final.
When it comes to Croatian football, Romeo's perspective is super unique. His intimate knowledge of the players, coaches, and the entire system is pretty much unmatched. That's why I really wanted to catch up with him.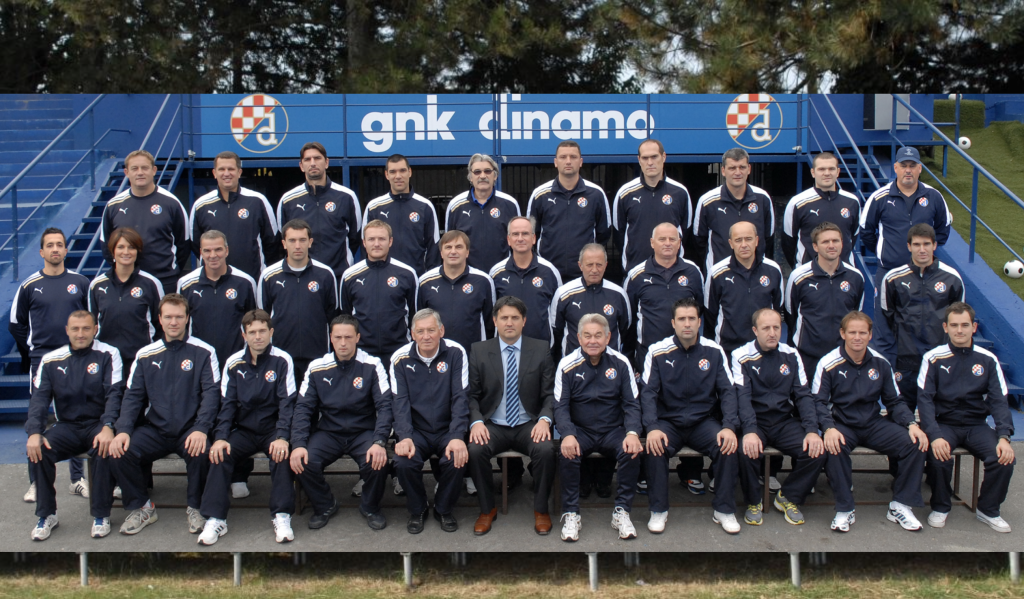 You're going to hear Romeo talk about a number of different things. Some topics include:
His expectations for the team and individual players
The successes and "failures" of other nations
A story about Mateo Kovacic and his history with taking (and missing) penalties
When he had to fire a U9 coach from the Dinamo Zagreb academy
Why the details (including the position of the little toe) matter when it comes to real development
The future of Croatian football
This interview really centers around Croatia's development process and the culmination of that work at the 2018 World Cup. I suggest you check out my first interview with Romeo if you would like to learn more about him and how he climbed the Croatian Football ladder. That is definitely worth a listen.
Here is a link to Romeo's book – the Croatian Football Federation Development Curriculum.
Which brings me to a very interesting point – and something that Romeo and I actually talked about.
It's inevitable – you're going to see the "learn to play like" France, Croatia, Belgium, England books popping up left and right. We all joke about it after a team has even the slightest bit of success on a global stage. All joking aside – the information in those books is not necessarily bad information.
Coaches should always be encouraged to seek out learning opportunities and the cutting edge material being put out by high-level practitioners. But more often than not, the mistake a coach makes is not the attempt to acquire knowledge. The most common mistake a coach makes is the failure to commit to a process. Or as Romeo put it – having the guts to stick with the program.
So, whatever you choose to do as a coach, whether it's the French methodology, Croatian methodology, 3four3 methodology… commit to it.
You're not going to completely transform you or your team overnight – or in one month – or one year. Especially if you don't have the guts to really commit yourself to the process.
That's actually why the 3four3 coaching program was designed to be a multi-year experience. Because if you're not committed, you're not going to see the real long-term development that the program is designed for. Development is not a copy and paste process.
Guys like Uly Llanez, Alex Mendez, and Efra Alvarez didn't become youth national team caliber players in one week. Their coach, Brian Kleiban, committed to a long-term development process that started when the guys were U10. Now – at the ages of sixteen, seventeen, eighteen – that long-term plan is starting to dividends as the guy's transition to the professional game as teenagers.
If you're new to 3four3, or not sure what program I'm even referring to, no worries. We actually have a free course that will help you get to know us. You can dip your toes in the water and get a feel for what we do, how we do it, and why we do it. In that free course, you'll be introduced to Brian and the 3four3 curriculum.
When you're ready, the 3four3 premium coaching education course is where you'll see exactly what went into the making of one of the best youth teams in American soccer and some of the best young American players like the ones I just mentioned. The premium course gives you a look inside of the real training sessions that built those national team caliber players from the time they were 10-years-old until they signed as pros.
The 3four3 premium coaching education course is actually what funds this podcast.
So if you're already a member, thank you so much for your continued support – and your commitment to the process.
We appreciate you so much.