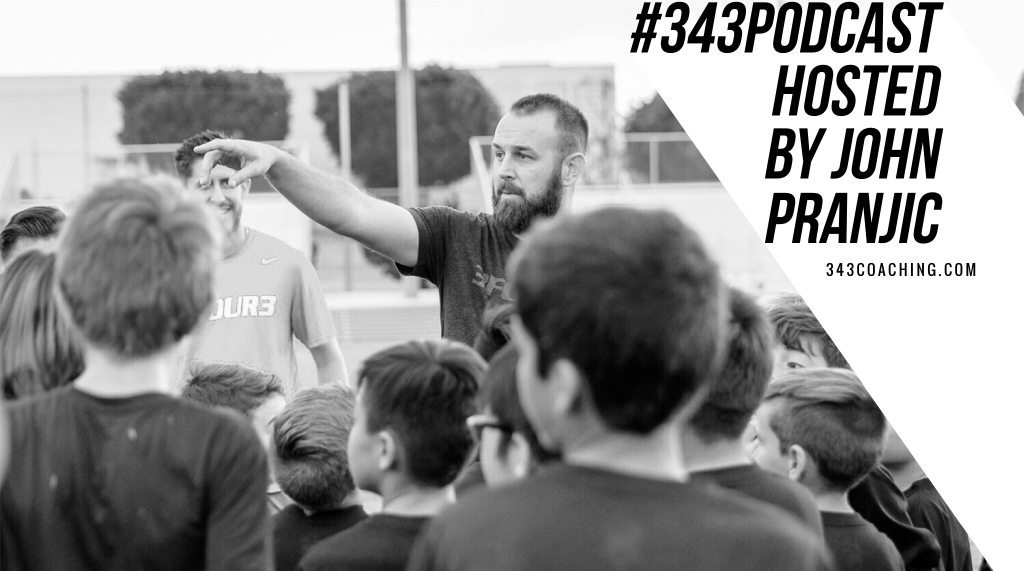 Without being intimately involved, it's hard for anyone to understand the politics or how the decisions being made in the U.S. Soccer boardroom impact the bigger picture.
Some of these topics can be exhausting to discuss. But that didn't prevent Hope Solo from having a conversation with me about some of the most important issues we're facing in American soccer.
As coaches, players, parents, and fans of American soccer – we're often so zoomed in on our own environments that we fail to realize the problems we experience are systemic. And in U.S. Soccer's case – orchestrated.
Yes, American soccer is fractured by design.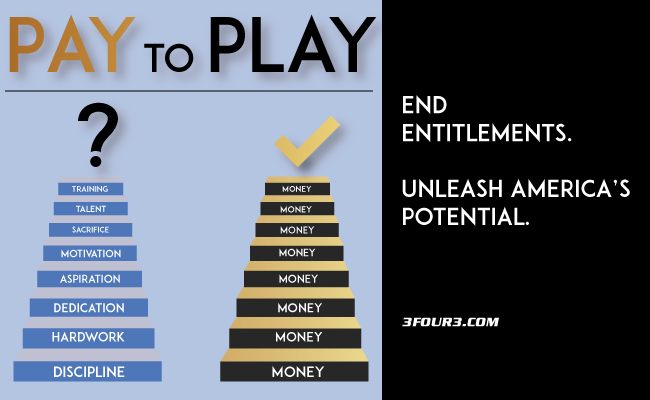 With nearly two decades of experience in areas such as blocking merit-based opportunities, allowing a conflict-riddled marketing company to dictate the direction of the sport in America, and refusing to pay or treat women's national team members equally, the current U.S. Soccer regime could write a 'How To' playbook on disenfranchisement.
Decisions continue to be consciously made at the executive level that benefits just a small group of people while directly and negatively impacting every touchpoint in American soccer from grassroots to the pros. It's an ugly truth that is misunderstood and misrepresented by members of the mainstream soccer media who have little to no first-hand experiences in the sport itself.
So, when someone like Hope Solo, an Olympic gold medalist, and World Cup champion with 202 caps for the national team, decides to speak up, it's probably wise that we listen.
Not judge. Not argue. Not attack.
Just listen.
You're going to hear Hope say that her fight, while rooted in the mistreatment she and her teammates received as members of the U.S. Women's National Team, is one that will benefit American soccer and society as a whole.
You're also going to hear Hope give:
a message to her former teammates and the current USWNT players,
insight about her relationship with Sunil Gulati and Dan Flynn,
and an explanation as to why this fight for equality is good for everyone, especially women's soccer.
Hope and I also spoke privately about the strong bond she has formed with other former national team members who have experienced the mental, physical, and economic impacts of U.S. Soccer's crippling policies and procedures. One of the people she spoke very highly of is Eric Wynalda, a change-agent himself. Together, Hope, Eric, and others are aiming to spark real change in American soccer.
And to be completely honest and transparent, I'm honored that I can help them share their experiences in U.S. Soccer and tell a different side of the story that is often neglected.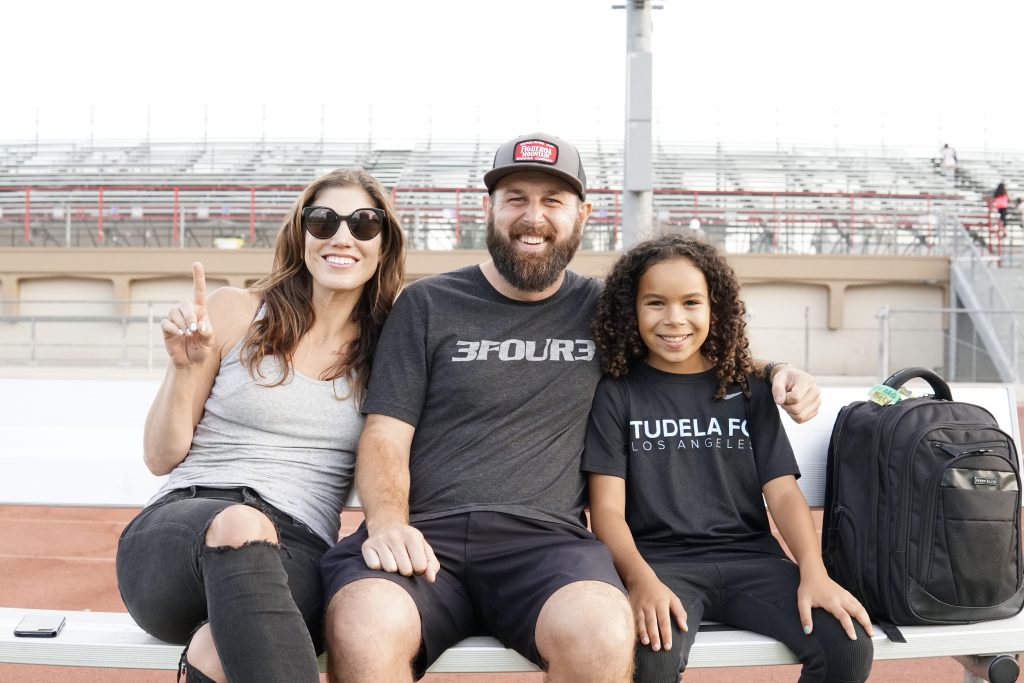 Hope has partnered with Tudela FC, an all-girls club in Los Angeles that is tackling pay-to-play and leveling the playing field for young female athletes.
She has also filed a federal lawsuit after other attempts to resolve certain issues have been ignored and have sat idle for years.
Connect with Hope on social media and keep an eye on her blog:
Facebook | Instagram | Twitter | Website
Needless to say, Hope Solo is just as fierce, smart, and dedicated away from the field as she was every time she put on the jersey to represent the United States.