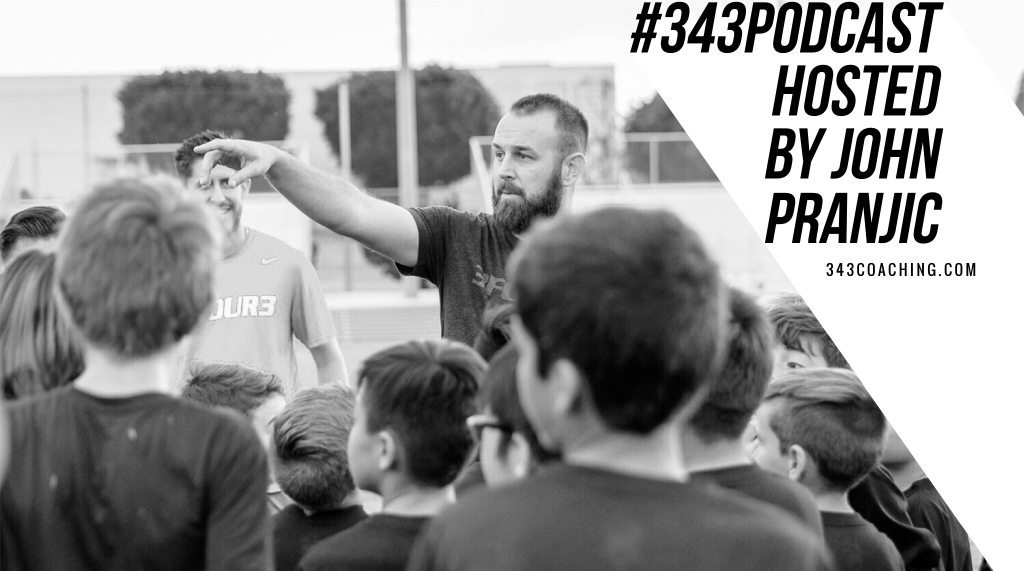 When I started this podcast, one of the goals was to tell stories about American soccer from a different angle. I've always wanted to help provide a new perspective. Because I truly believe that is where the most value lies.
Some of you might remember listening to my interview with Christian Pulisic's father, Mark.
That interview happened during a time at which everybody was trying to interview Christian. He had just debuted for Dortmund's first-team. He was coming off some really good performances with the U.S. youth national teams. He was on the cusp of something bigger, and everyone wanted in on the action.
But no one could get access.
So, instead of waiting for Christian – I decided to ask his dad to share a different side of the story.
It was kind of unique. American soccer fans (parents especially) seemed to enjoy it. So did I.
It's not always easy to tell the other side of the story, though.
When it comes to American soccer, there are usually a lot of hoops to jump through to get access to people who are closest to the stories that we all want to hear. Sometimes you have to go back and forth with a front office for weeks just to talk to a player. Sometimes you don't even get a response. And if you do get access – you absolutely have to watch what you say and how you say it… or else!
The U.S. men's national team players, coaches, and all others attached to it have always been subjects that I've wanted to cover more closely for quite a while. But playing the "access-game" is something I just haven't been willing to dump a ton of effort into. So, I've always covered it as an outsider looking in.
But this particular interview is about as close to the action as you can get without having to jump through a single hoop.
Following the U.S. men's national team game against Mexico on September 11, 2018, Ian Sarachan tweeted:
There tends to be a lot of negative talk about the #USMNT, but to say I was able to watch my dad coach @ussoccer_mnt to a win over Mexico, on September 11th is pretty special. The added bonus that my kids saw their Papa do it…priceless. Makes the noise very irrelevant.#USAvMEX

— Ian Sarachan (@iansarachan) September 12, 2018
As soon as I saw that, I reached out to Ian and asked if he would be willing to talk about what it's like watching the game from his vantage point. He agreed – and here we are.
I hope you enjoy this 'behind the scenes' look into someone's life who has been sitting front row for some of American soccer's biggest moments.
Connect with Ian on social media: