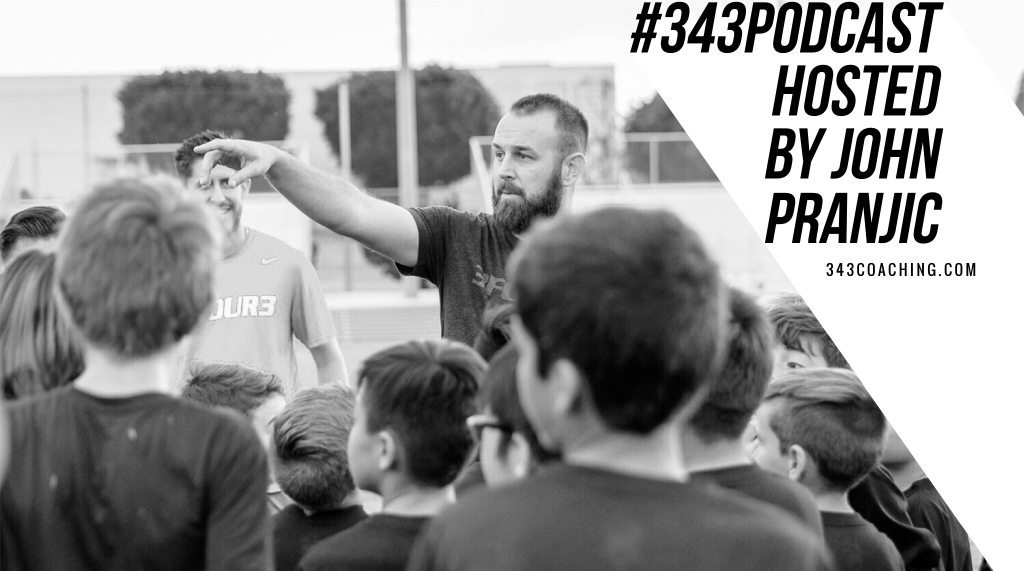 Over the course of his career, Sebastian Salazar has worn many hats in American soccer. He started as a young fan of the brand new D.C. United. Eventually, he wound up working for the franchise. Other stops along the way included local regional sports networks where he quickly made a name for himself as the "soccer guy" in the room.
Now, he's at ESPN, what many would say is the pinnacle of a sports media career, where he continues to wear many hats. Most importantly, he now has the freedom and the backing to cover some of the most meaningful topics in American soccer – in two languages.
In this episode, Sebi will explain:
His long-term relationship with MLS and D.C. United
The difference between the 'burbs and other soccer cultures in America
What happens when someone doesn't like what you say and calls your boss
What fans really need to know about American soccer media
Don't forget to visit Apple Podcasts and subscribe to the #343podcast so you never miss an episode.
Resources and other episodes mentioned during this podcast: