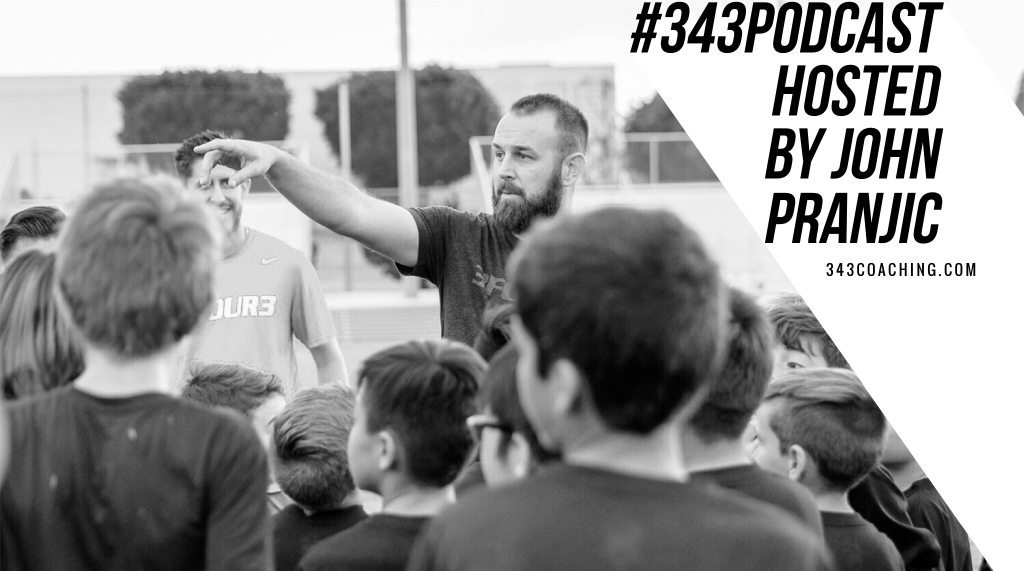 Bobby Mohr is a fantastic storyteller. Not made up stories. Stories that he lived and breathed while being a member of the U.S. Youth National Team. A member of the team that is often forgotten about.
Bobby is a former U.S. Youth National Team equipment manager.
One of the stories on his personal blog caught my attention. And that is why I reached out to see if he would be interested in talking about his experiences.
We actually ended up talking several times before recording and came up with the idea for a different type of intro than I normally do. So, in just a moment, you're going to hear Bobby reading one of his stories. After that, you'll hear our conversation about American soccer and the role he's played in it.
It's a perspective that we've never had on this show before. So, I hope that you enjoy listening to something a little and seeing the game through a new lens.
Be sure to follow Bobby on Twitter, Instagram, and check more of his stories on his personal website.
---
Visit Bounce Athletics online to search products and take advantage of the discount they are offering 3four3 listeners and members. When you're ready – email info@bounceathletics.com to start the order process and mention 3four3 to get 10% off your first order.
---
Other relevant episodes and resources:
Christian Pulisic's Father, Mark, Shares Perspective
Adam Belz Talks About the U.S. Men's National Team, and the Players Who Could One Day Make It Better
Successes, Failures, And The Future- A Conversation With Bob Bradley
---
Never miss new episodes: