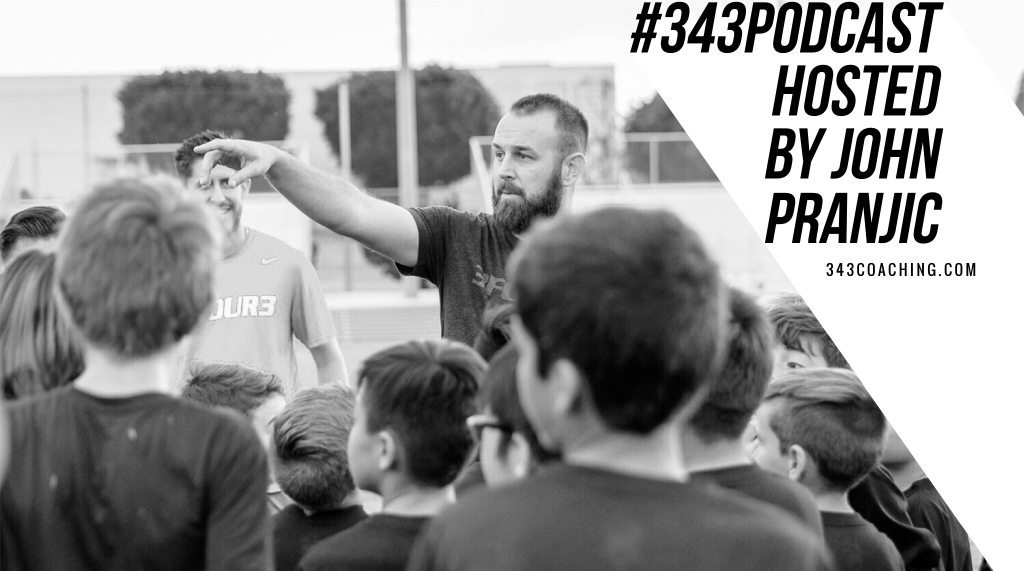 Ted Westervelt is one of the few repeat guests on this podcast. Which means he's one of my favorite people to talk to.
He's most known for (and most proud of) his activity on Twitter. For almost a decade, he has been the most vocal warrior in the fight to free American soccer from its current closed caste system. And we share a passion for discussing this topic.
One of the benefits of hosting this podcast is being able to provide Ted with an opportunity to explain, in depth, his stance on promotion and relegation to an audience of passionate American soccer fans. I also think everyone benefits when Ted and I are able to have an unfiltered and honest conversation.
Ted will be the first to point out that he doesn't agree with how certain people are operating. But he's also the first to say that everyone is coming from the right spot and has the right goal in mind.
A line from Ted's website sums it perfectly:
"American clubs deserve the same opportunities as any in the world."
Ted is the godfather of the pro/rel movement. He is the one responsible for highlighting the need for fundamental change in the way American club soccer does business. And he is probably the reason that so many grassroots movements have started and are now fighting for change.
---
Visit Bounce Athletics online to search products and take advantage of the discount they are offering 3four3 listeners and members. When you're ready – email info@bounceathletics.com to start the order process and mention 3four3 to get 10% off your first order.
---
Other relevant episodes and resources:
---
Never miss new episodes: